2010 Jin Hao Feng Huang Pu Er Tuo Cha (801) Ripe 100g

Jin Hao: golden buds
Feng Huang: phoenix
The best ripe tuo cha this factory has ever made. The Jin Hao (801) product line well known for its highest grade and mellow sweetness. Handpick high range large-leaf tea from more than 2000 meters area in Wuliangshan, fine processing according to the traditional way.
This tuo is made from material 2009, pressed in 2010. The fermentation is more lighter than 803 ripe tuo from Nanjian TF wich we also offer.
After 3 years late fermentation, the tea produces sweet, smooth taste and slightly fragrance of dried longan (Dimocarpus longan), there isn't any Dui Wei anymore.
Jin Hao Tuo won the gold medal in The 1th Chinese (Zhongshan) International Tea Culture Expo(2009).
Organic product

100g per tuo , 5 tuocha in one paper wrapper
Manufacturer : Nan Jian Tea Factory
Production date : 2010
Weight : 100g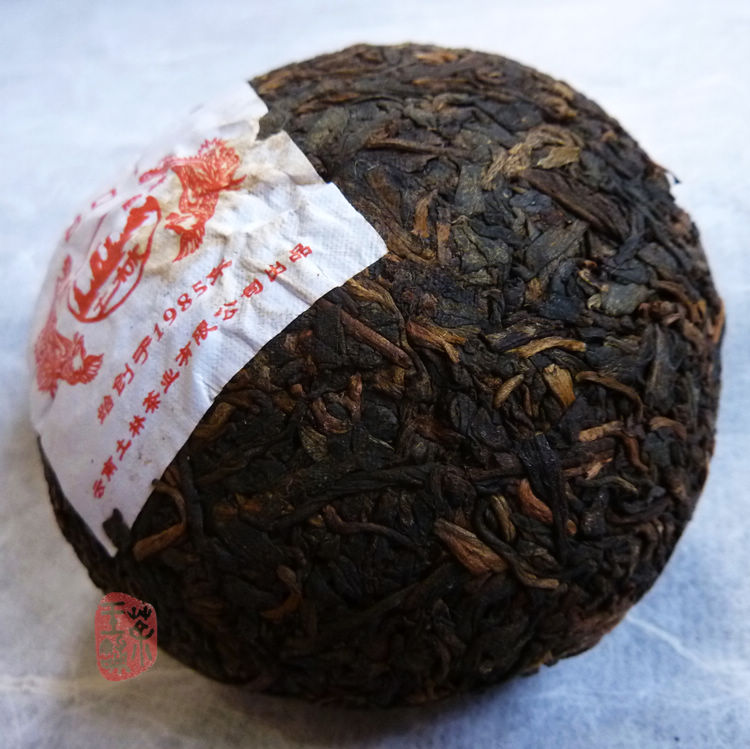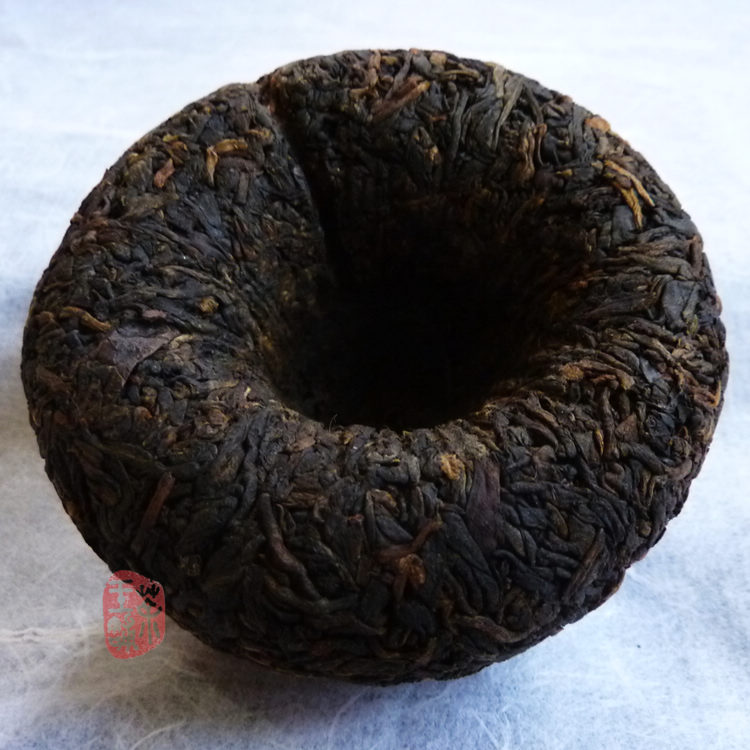 More Information

| | |
| --- | --- |
| Price | $8.00 |