2009 Sun Yi Shun Brand Liu-an Bamboo Basket Tea 250g

This Liu-an 250gr, made from select second spring material. Smell of dry leaves is great, like raisins.. Brewed tea is deep golden. Full and strong in first few infusions, aftertaste is sweet.
Good quality Liu-an which is packed into 250g basket do not need too long storage and is tasty and ready for drink now. But the longer it has been stored, the better the taste it is! Each basket have + - 250g., 20 basket in bamboo pack.
Since the material from original place in Anhui (Luxi and Rongkou village, Qimen County, Anhui Province) is more and more expensive, and workers, processing are more costly, these last years is normally not processing more of these 250g small baskets, only 450-500g baskets. This is the last batch of liuan we can offer in some age and still unexpensive price.

Manufacturer : Sun Yi Shun Tea Factory
Grade : Er Ji , second grade leaf
Production date : 2009
Weight : 250g (+ - 10g)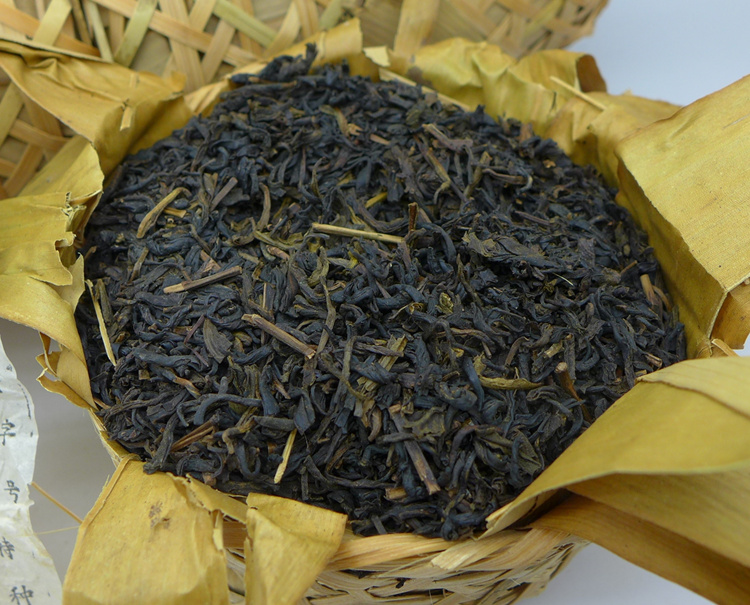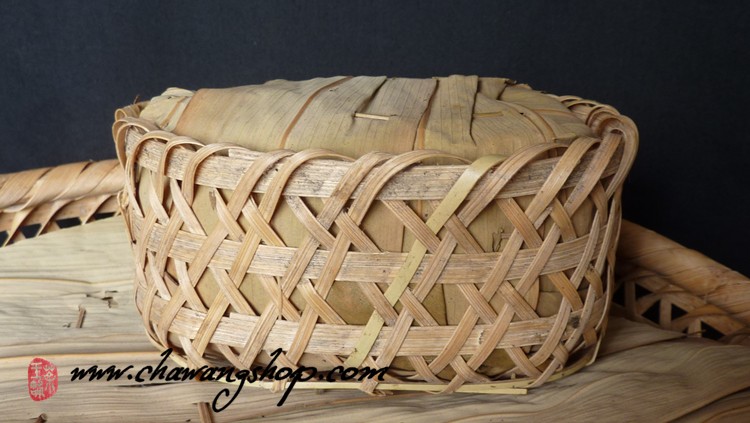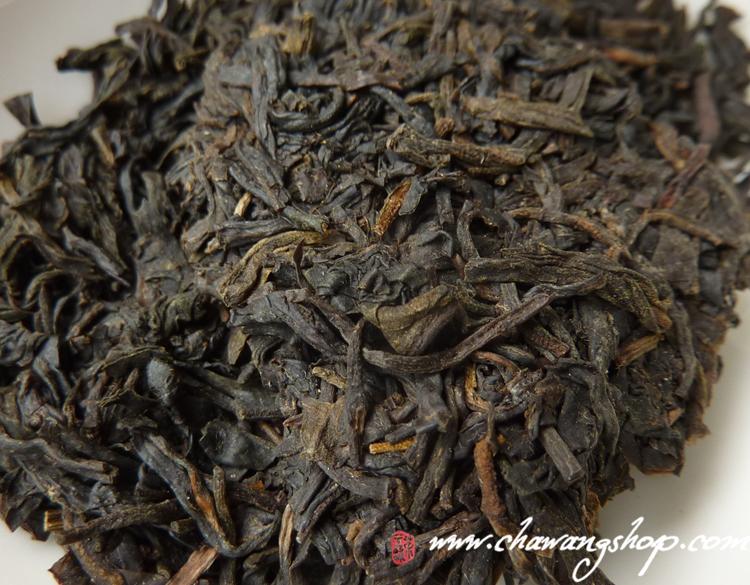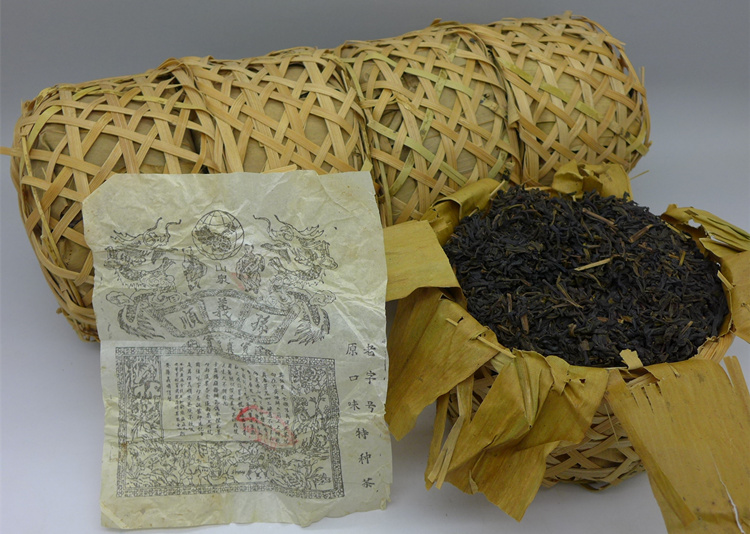 Liu-an is a post-fermented tea usually compressed into bamboo baskets and aged. The majority of Liu-an is produced in and around Luxi and Rongkou village, Qimen County, Anhui Province, China. Sun Yi Shun is the most famous brand of Liu-an because of its superior production´s quality and it has more than one hundred years history. Actually just many small factories this brand but every small factory have little different "nei piao" in some details. The tea is from a small leaf variety of Camellia sinensis. The aging process of Liu-an is even more complicated than Liu An Gua Pian. It were baked over a small fire and braized into a small bamboo basket. The process and storage is similar to Pu-erh. It is a kind of Hei Cha. Liu-an is traditionally brewed by gongfu style. Also it is a tradition to brew a piece of the bamboo wrapping with the tea together. Medicinally, dried aged mandarin orange peel is sometimes added to the tea, though this might add unsavory seasoning to unglazed pots, such as yixing teapots.


More Information

| | |
| --- | --- |
| Price | $22.00 |