2009 Special Grade Liubao Tea In Jar 50g

We recently found some good quality and very affordable tea at a small tea factory in Wuzhou.
What makes this tea special is that it was stored in a jar. It takes some skills to compress the tea into this ceramic jar. In the jar, the tea leaves on the side are pressed tightly, and the tea leaves in the center are relatively loose. This way, the aging of the tea will be balanced.
It is made from super-grade raw materials from 2008 to 2009. After 10 years of dry storage, the tea was taken out of the jar in January 2019, and after half a year of waking process , it seems ready to enjoy now.
The tea got very nice old taste and taste actually much older than it is. Mellow and well balanced, woody end of rhyme.
Production area: Guangxi
Production date : 2009
Weight : 50g sample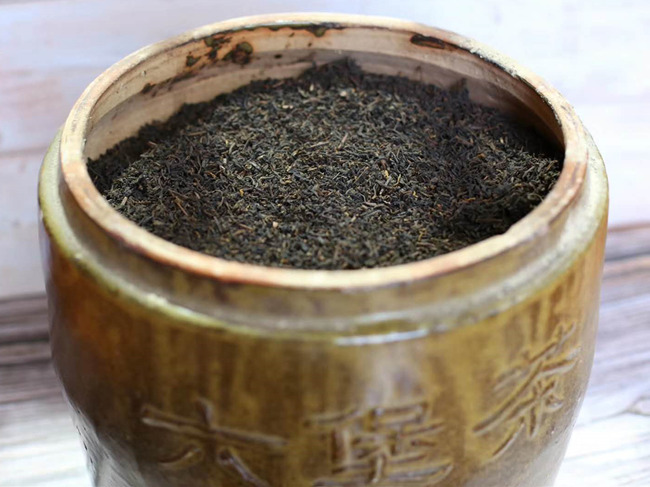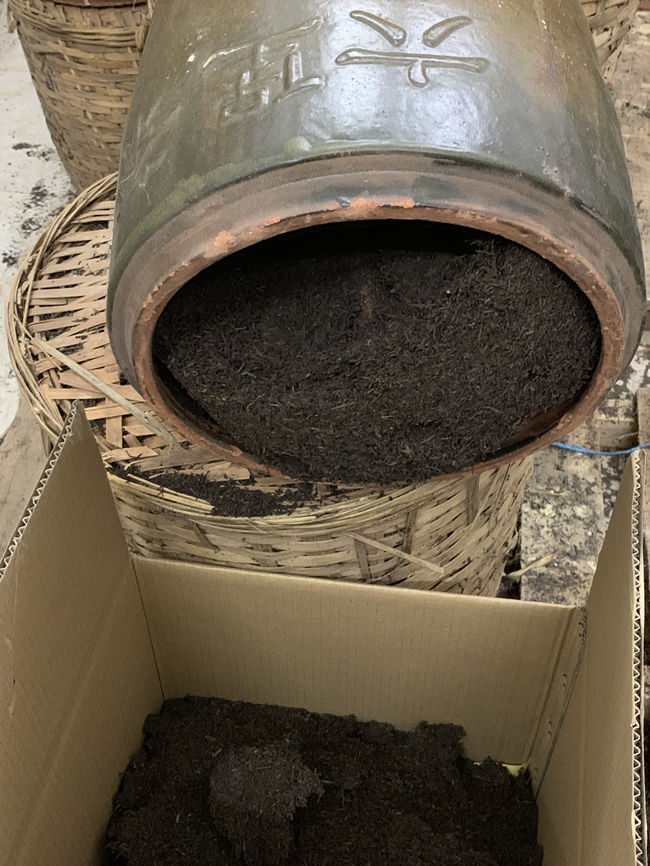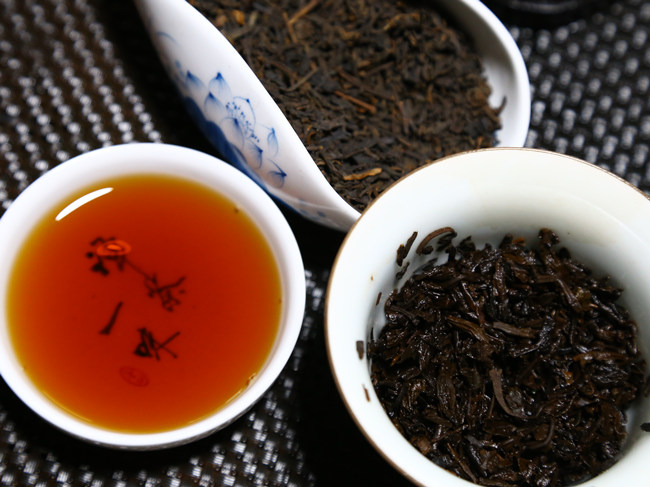 More Information

| | |
| --- | --- |
| Price | $10.00 |