2009 Langhe TF Menghai Ripe Mini "Chen Xiang" Fang Zhuan 100g (6g per square)

This small square ripe puerh is made of Menghai unbroken sun-dried and fermented large leaves material. Brewed tea have deep red brown color. Mild and sweet. "Chen Xiang" (陈香) means "the smells that develop with ageing".
Langhe TF used good quality and tasty material to make all small size ripe products . Small size puerh teas are very good and appropriate packaging for trip. This product come with small jute pack.
"Green Food" certificed organic product
Manufacturer : Menghai Langhe Tea Factory
Production date : 18/07/2009
Weight : 100g (5.5-6g per square)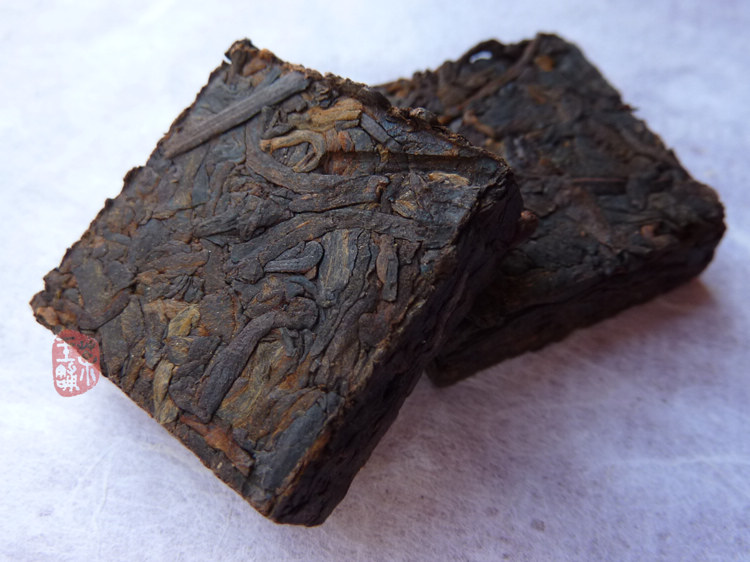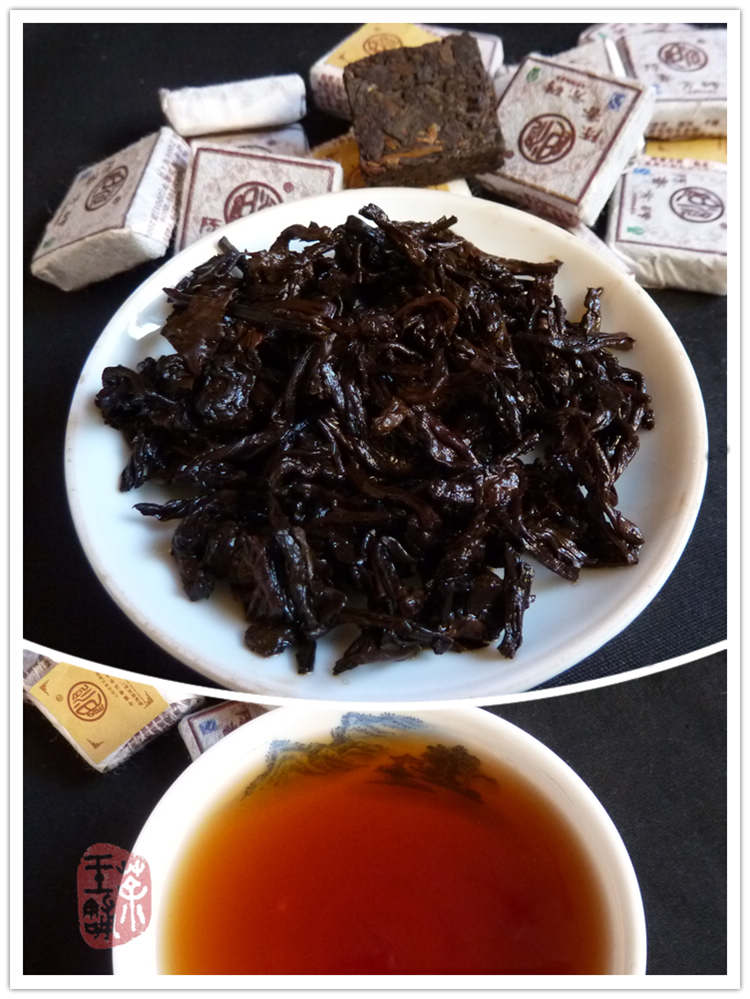 More Information

| | |
| --- | --- |
| Price | $7.00 |