2009 Banna Zi Ya Cha Raw 357g
Fruity without the bitter taste!

This purple-bud (ZiYa,紫芽) puerh cake is made from purple varietal arbor tea trees from Menghai area.This tea is called three color tea. Fresh buds are purple, dried tea is dark and shiny and the infused tea leaves are green. This cake is made not only from buds, but have leaves and buds.
This tea is rare and only picked in spring. The dried tea leaves have shiny surface, obviously vein and light fragrance. The liquor is very fruity, full and round mouth with apricot aroma. Very joyful in the mouth. Non-bitter!
Stone-Pressed.
Manufacturer : Lancang Tea Factory
Production date : 18/04/2009
Weight : 357g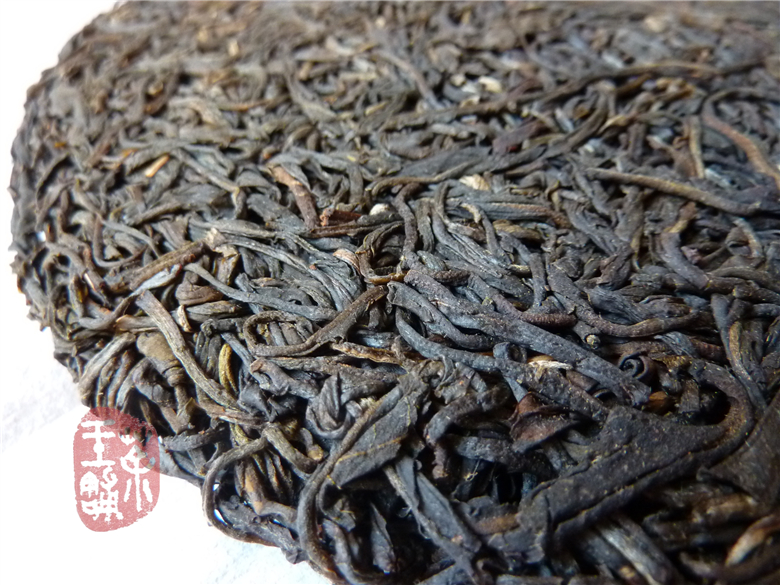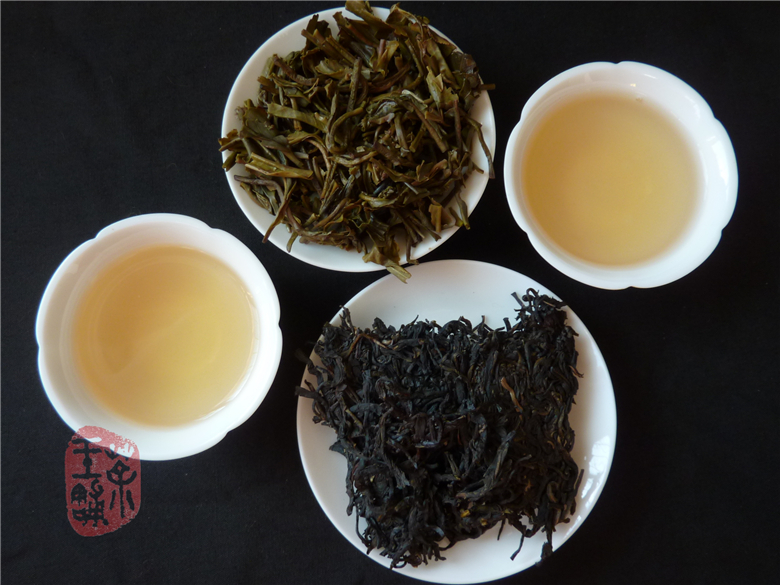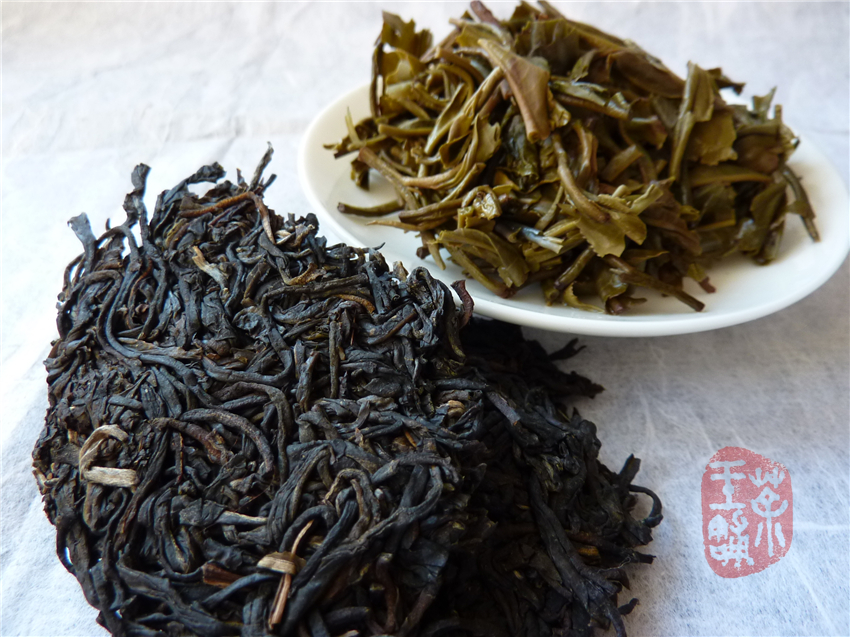 More Information

| | |
| --- | --- |
| Price | $30.00 |