2008 Ye Sheng Raw Liubao Tea 100g

This tea come from mountains near Guilin where is one of traditional places of production Guangxi Liubao tea. Tea trees there growing in the forest naturaly. The quality and energy in this tea can not compare with big factories production! Made by Yao minority in traditional way. This old style liubao is only naturaly fermented like raw puer tea. Not smoked as many traditional liubao teas are.
Mellow, smooth and full tea soup, with very comfortable se-aged taste. Easy for drink now but this is also grat tea for long storage.
This tea was in loose form and then was pressed into 30kg bamboo baskets.
The original pack is 30kg in bamboo basket. We offer 100g sample
Production date : 2008 late spring
Weight : 100g in Zip Pack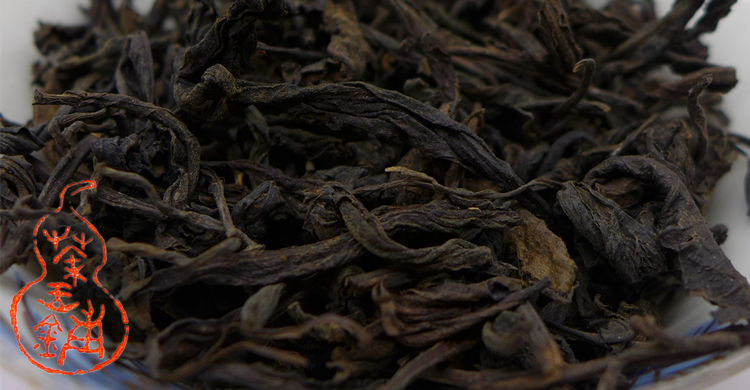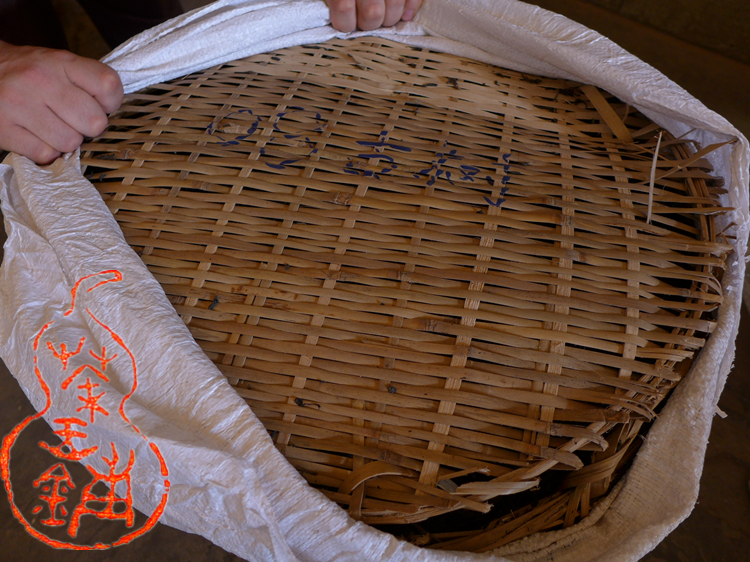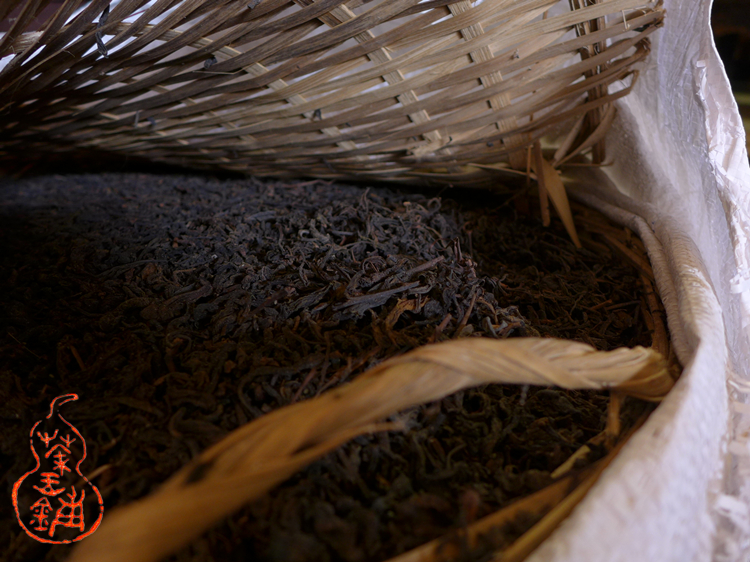 More Information

| | |
| --- | --- |
| Price | $9.00 |