2008 Hunan Te Zhi Fu Zhuan Cha 350g

Fu brick tea has two kinds - special and general, the main difference between them is the blending of different raw materials. All Special made fu brick teas uses three-level black Maocha as raw material, general uses 40 ~ 45% three-level and other lower quality raw materials. This product is one kind of Traditional Special Made Fu Brick Tea, taking dark tea as raw material, refined through working procedures like crashing, sifting, zymolysis, braising, pressing and drying. The tea is sold to Qinghai area and well accepted by northwest minorities of China. .
Sweet and mellow taste with herbal and little spicy smell.
Manufacturer : San Xiang Tea Factory, Yueyang city, Hunan prov.
Production date : 2008/4
Weight : 350g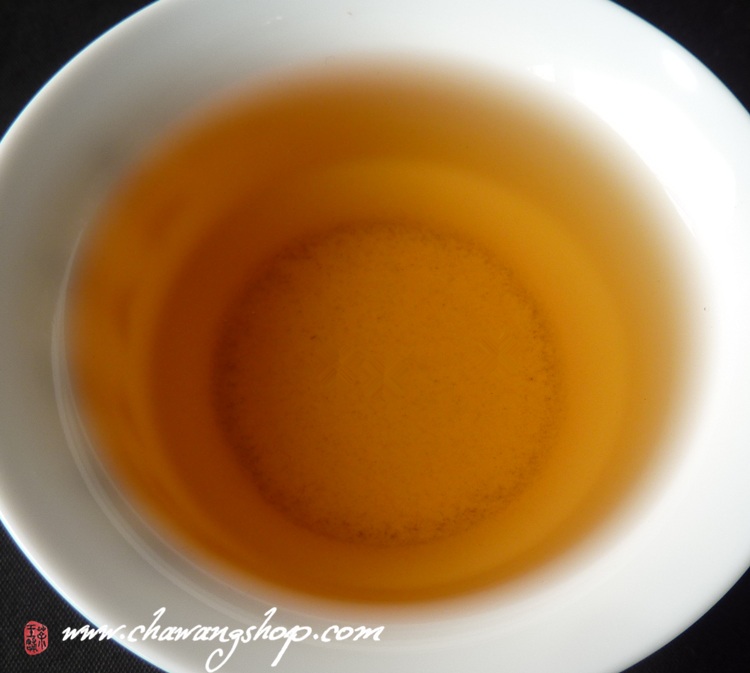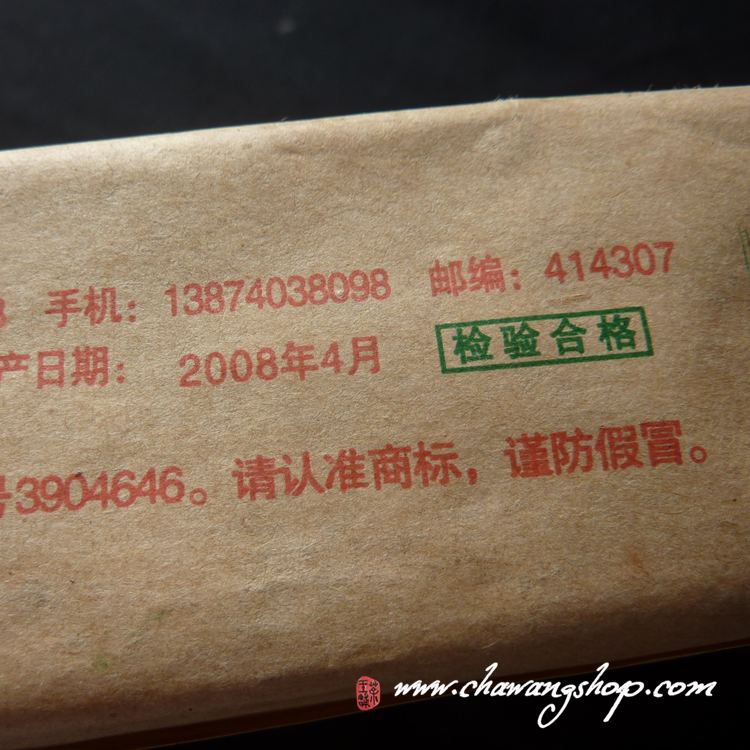 More Information

| | |
| --- | --- |
| Price | $9.50 |