2008 Langhe TF Gao Shan Gong Ting Ripe Puerh Tea 100g

Langhe Tea Factory make this high quality selection ripe puerh tea from 2008 Bulang mountain spring material. Fermentation is medium. Gao Shan means high mountain. "Gongting" quality also called "royal" or "imperial" (but without historical context...).
Dark red, fragrant and clean tea soup. Special technic of fermentation process give very smooth and full mouth feel and long intensive sweet aftertaste. After 4 years storage, this rare shu puerh tea is perfect for drink now! For longer storage is better buy original 1kg pack with discount price (68USD).
Manufacturer : Menghai Langhe Tea Factory
Packing date : 28/04/2010
Weight : 100g (ZIP pack with puerh design)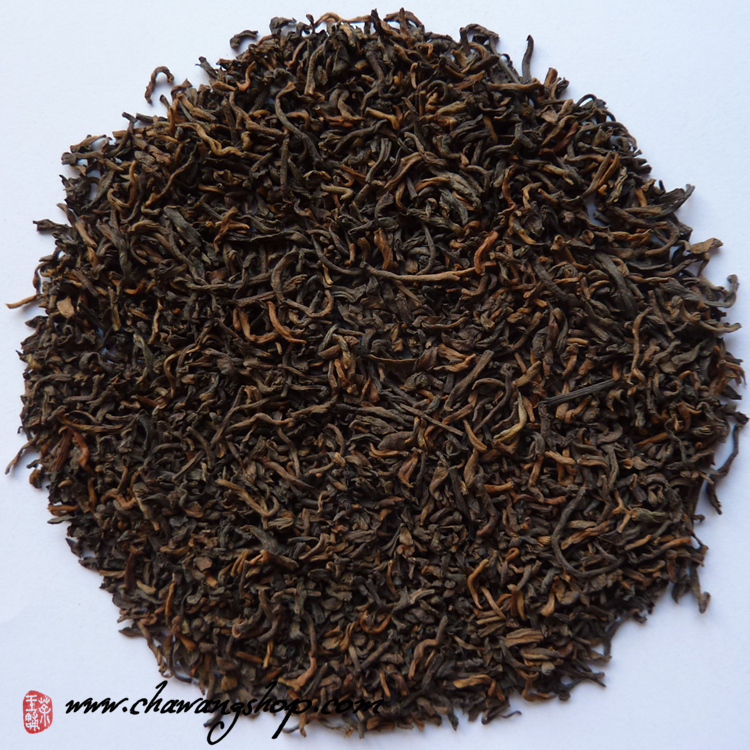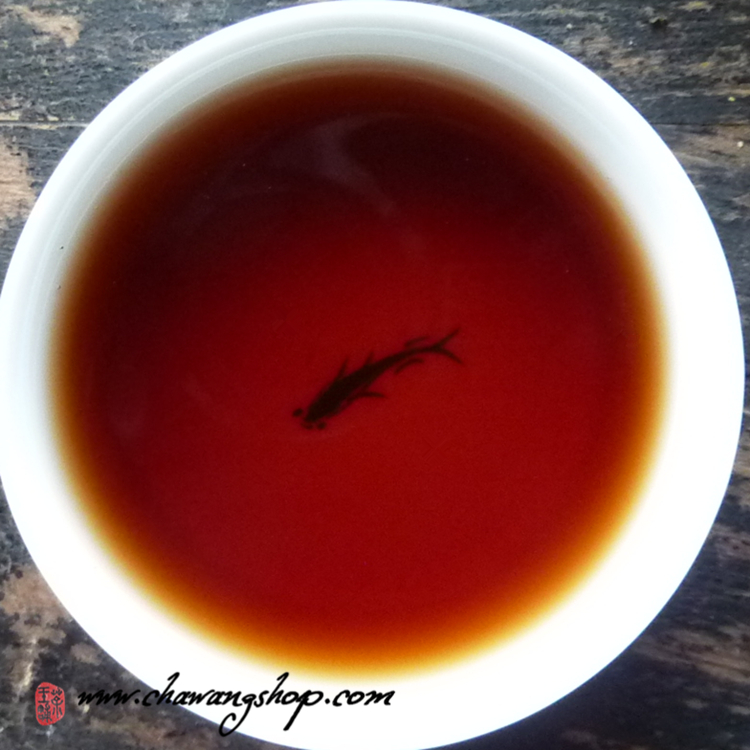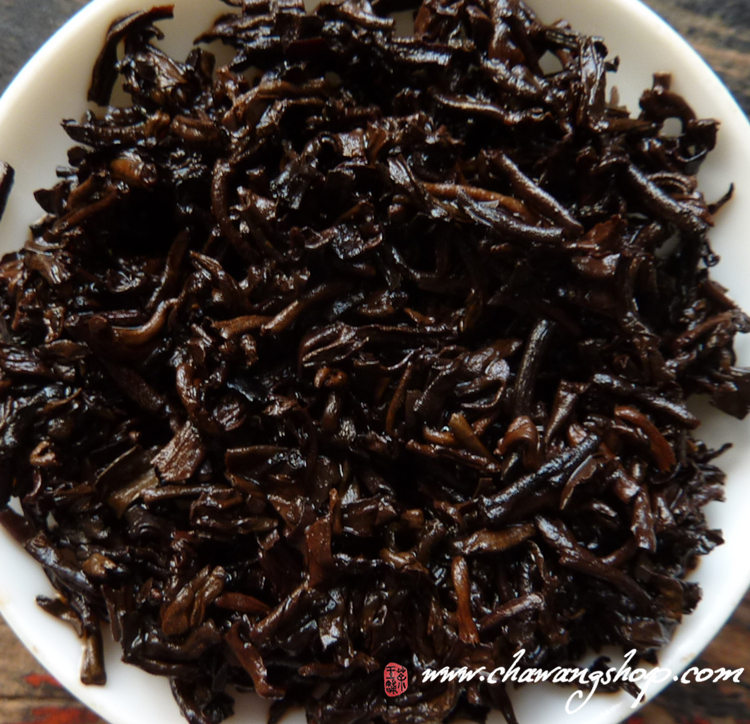 More Information

| | |
| --- | --- |
| Price | $15.00 |