2008 Jinma (Golden Horse Brand) gong ting puerh in tangerine 8890

8890 : Ripe Pu-erh, "He Xiang", lotos fragrance
This is a higher quality product of Heshan Fruit Tea Research Institute. Select high quality tangerine and gongting quality ripe puerh tea from Menghai area. The wrapper is better than cheaper products, using special puerh paper. Dark red color tea liquor with nice tangerine smell, taste is smooth and sweet.
Puerh tea in tangerine is traditional Guangdong product for tea drinkers. Jinma brand tangerine puerh tea was first produced in 2003. The fruits outside are from Xinhui District, Jiangmen City. Tangerine peel is a kind of Chinese traditional medicine and could improve digestive system and cured dry cough.
Manufacturer : Heshan Fruit Tea Research Institute
Production date : 2008
Single unit weight about 25-30g (bigger than "4+1" collection in our store)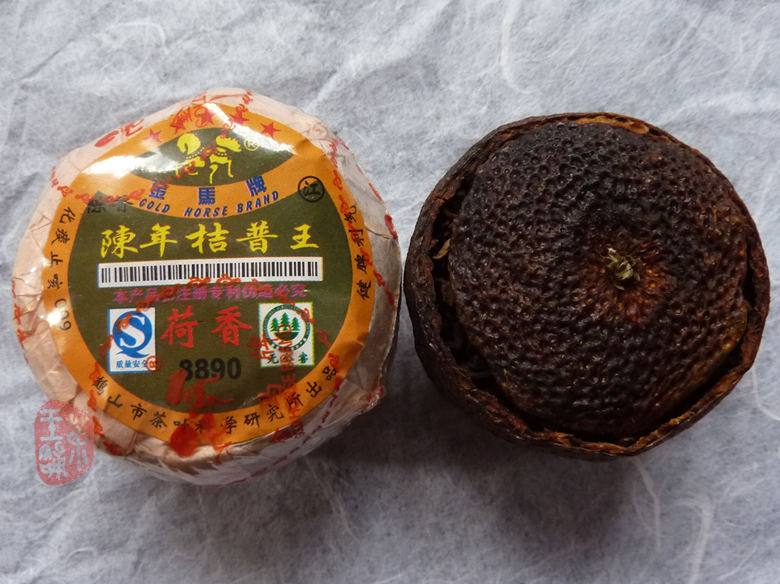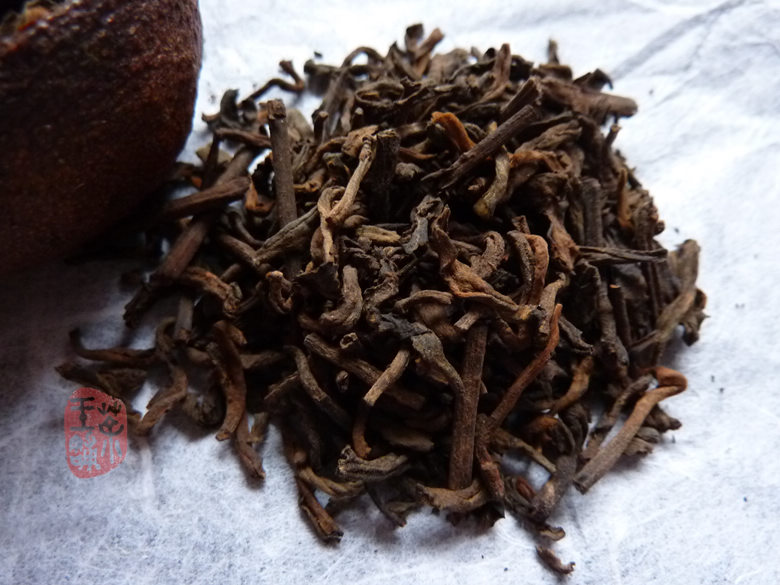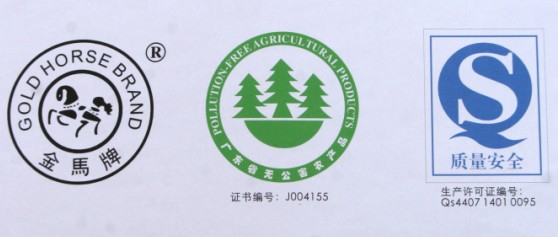 Pollution-free food plan and system of agro-product safety construction are two major policies to strengthen management of agro-product safety and enhance the agro-product quality in China.

More Information

| | |
| --- | --- |
| Price | $3.00 |