2007 Dian Cang Hao Gongting Ripe Puerh 120g

This tea is specially selected extra grade or 1st grade 2007 autumn tea from Menghai county, and moderately fermented to produce a delightful taste. This loose puerh has reddish brown color and many gold buds inside. The liquor is mild, sweet and has a light pleasant fragrance.
When brew this tender tea, pour the soup out as soon as possible.
Manufacturer : Dian Cang Hao Tea Company
Production date : 2008
Weight : 120g
Shipping Weight : 220g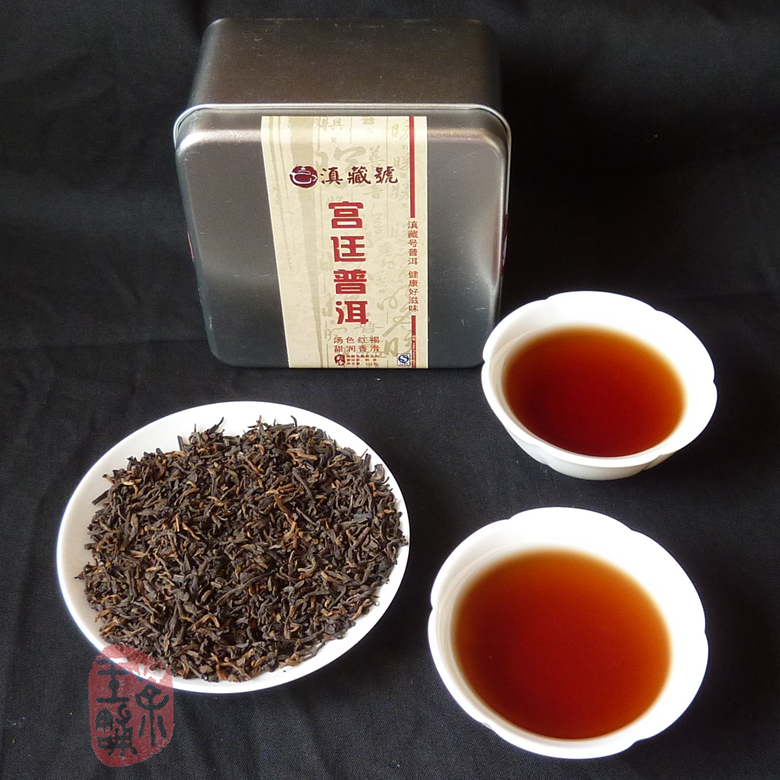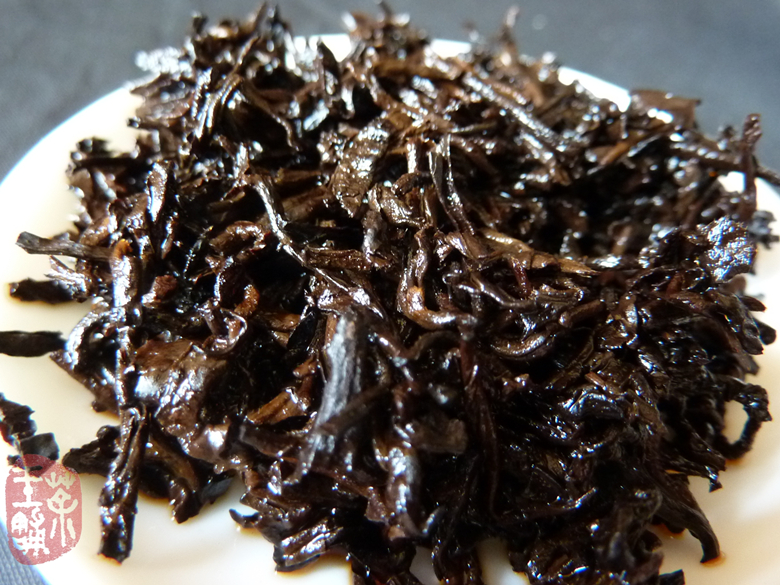 More Information

| | |
| --- | --- |
| Price | $12.00 |