2007 Yiwu Zheng Shan Gu Hua Bing Raw Puerh Cake 400g

Yong Pin Hao adhere to the traditional process since its foundation in 1999. Each batch of manufactured according to traditional way - pure sun-dried materials, manual stone press, bamboo packaging, bamboo split strapping, classic design.


This tea is composed from Yiwu Zheng Shan area autumn material. Autumn raw puerh teas can have original and great character and often can brewed more infusions than spring teas.
In autumn when the air was heavy with the aroma of the paddy fields. So people call it "Gu Hua Cha"(rice flower tea) which is in the name of this cake. Maocha for this cake is picked one bud and two leaves, traditional "sha-qing" (kill-green) processing in wok and sun-dried, pressed by stone into this 400g pretty cake.
Honey golden and pleasant flavour tea liquor. Mellow and full in mouth, very sweet with great fruit tones. Smooth without astringent.

Manufacturer : Yongpinhao Tea Company
Product date : 09/12/2007
Weight : 400g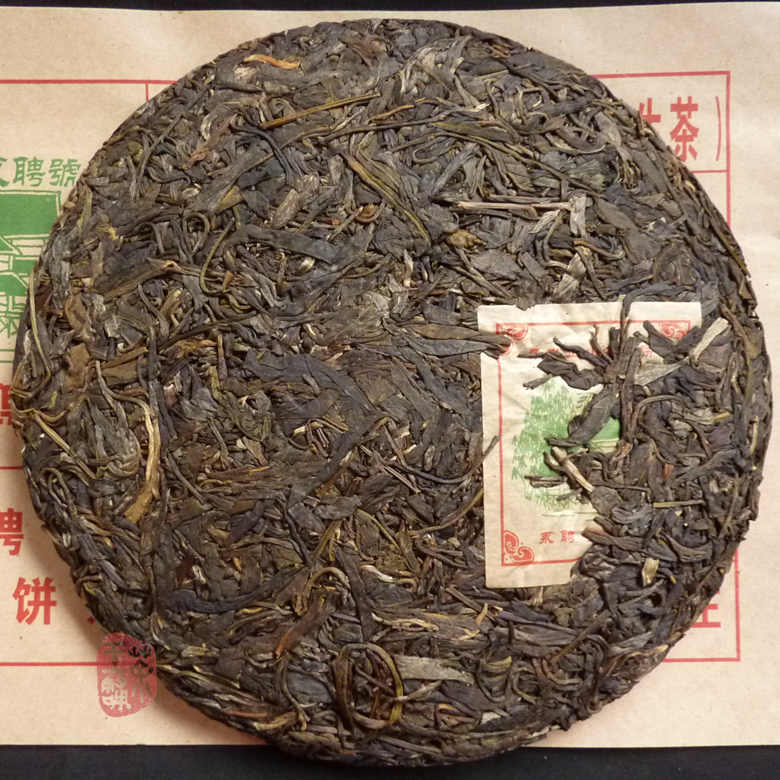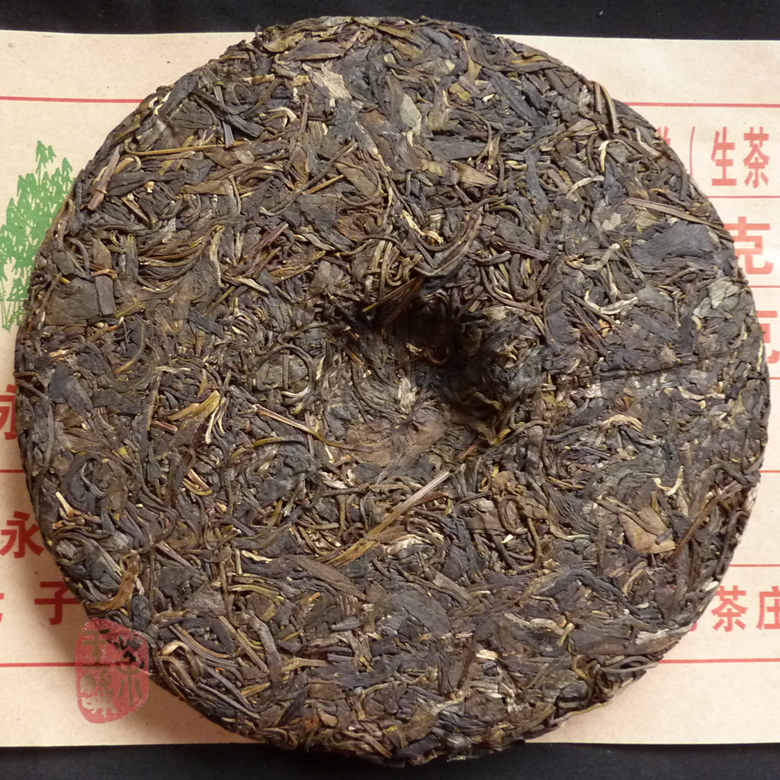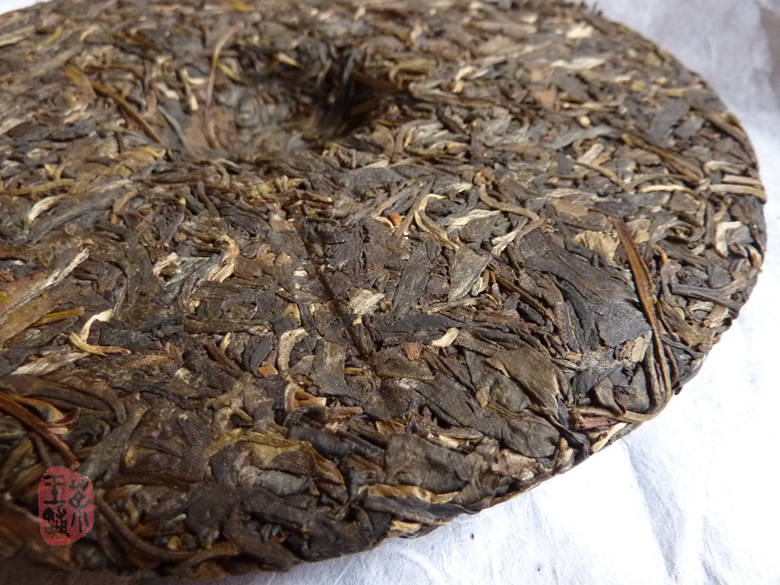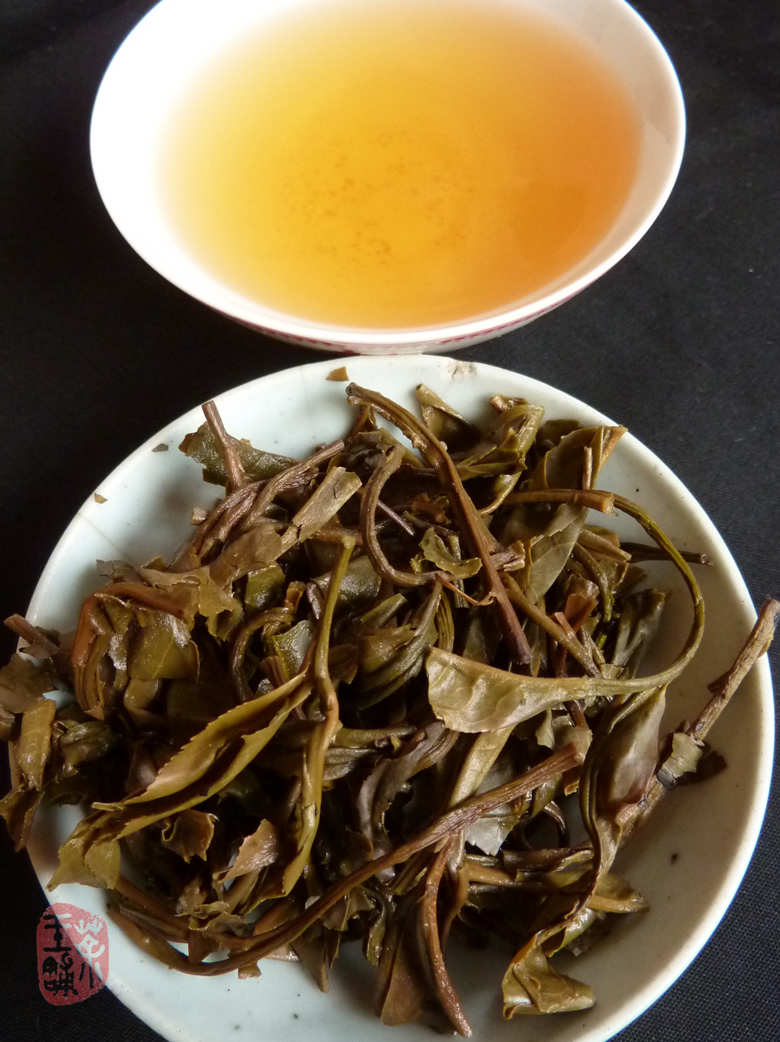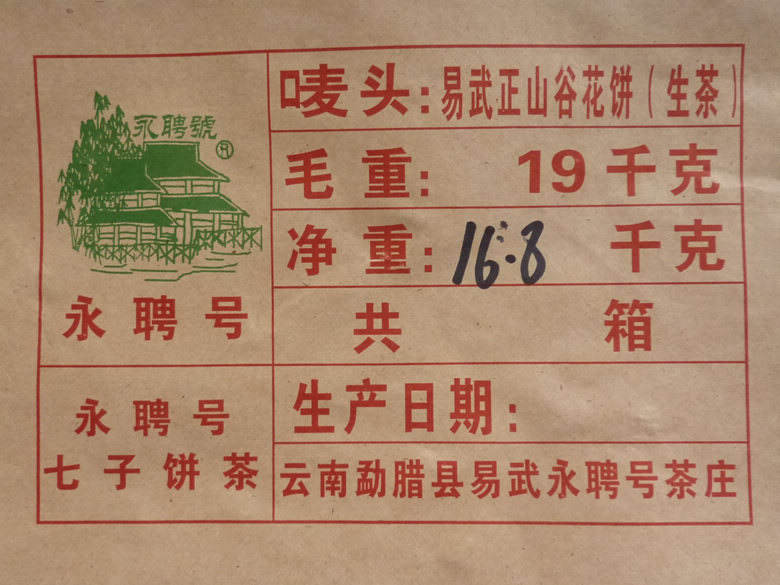 More Information

| | |
| --- | --- |
| Price | $48.00 |