2006 Xiaguan TF "Da Li Tuo Cha" 150g Raw Puerh in Paper Box - First batch

This is first batch of Dali Tuo from 2006. This tea was stored in Guangxi, traditional Guangxi storage which is relative wet. Tight comperssion and paper box help for balanced maturation. The storage and maturation in Guangxi province (taste is different with Canton or another humid places in China). Deep brown orange tea soup with nice sweet and woody aroma. Mellow and smooth, full and balanced, herbal flavours and a bit spicy taste.
Manufacturer : Xiaguan Tea Factory
Production date : 04/2006 . this is the first batch of this tuo and is the best quality batch!!!
Weight : 150g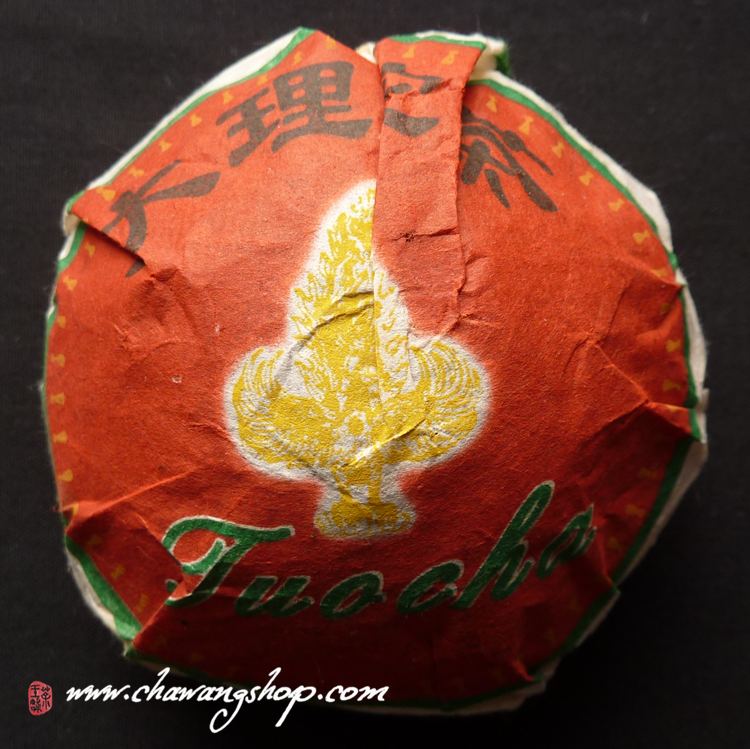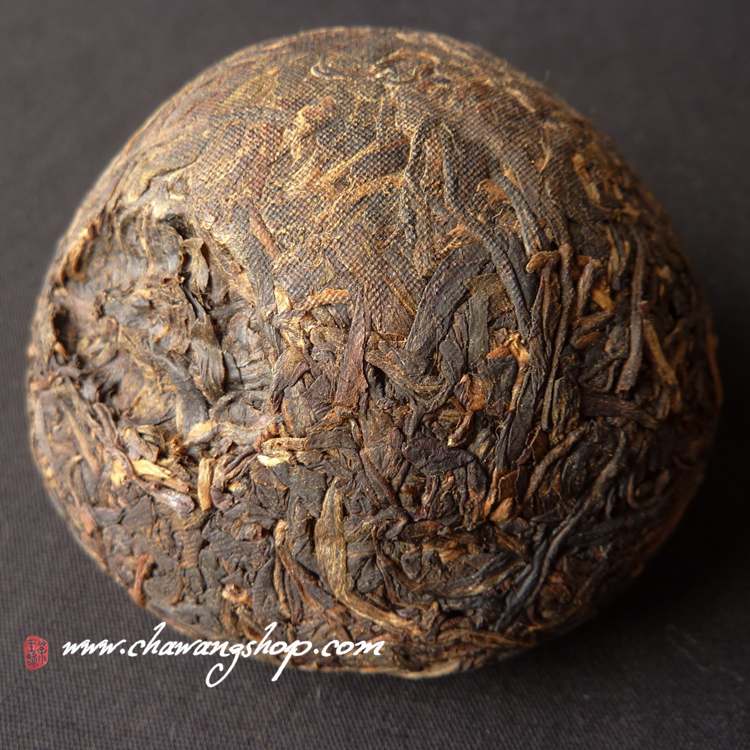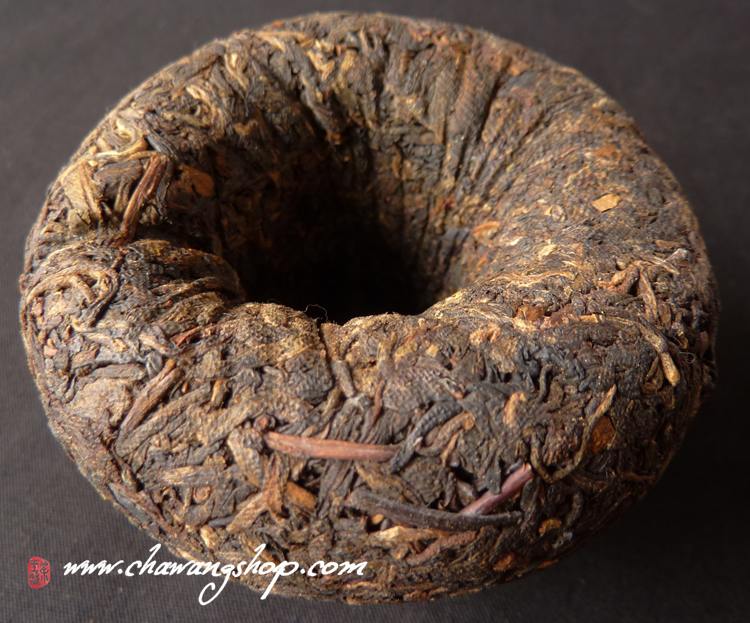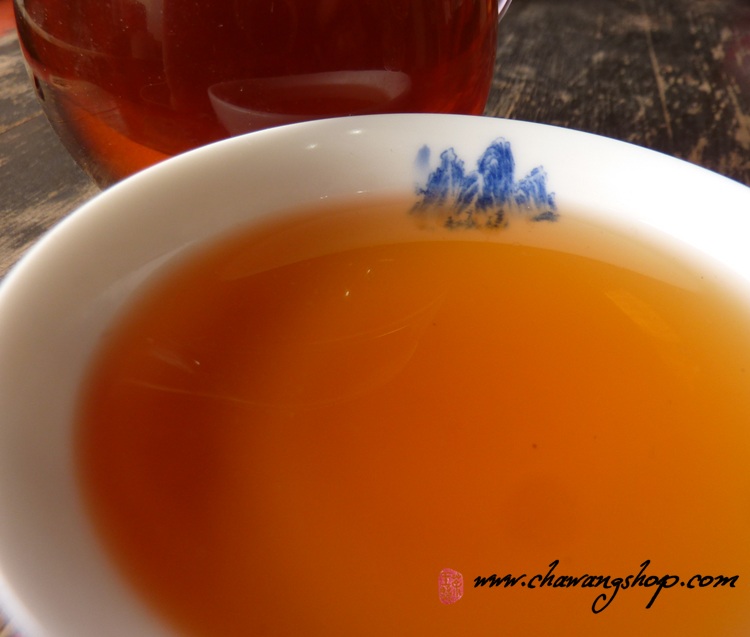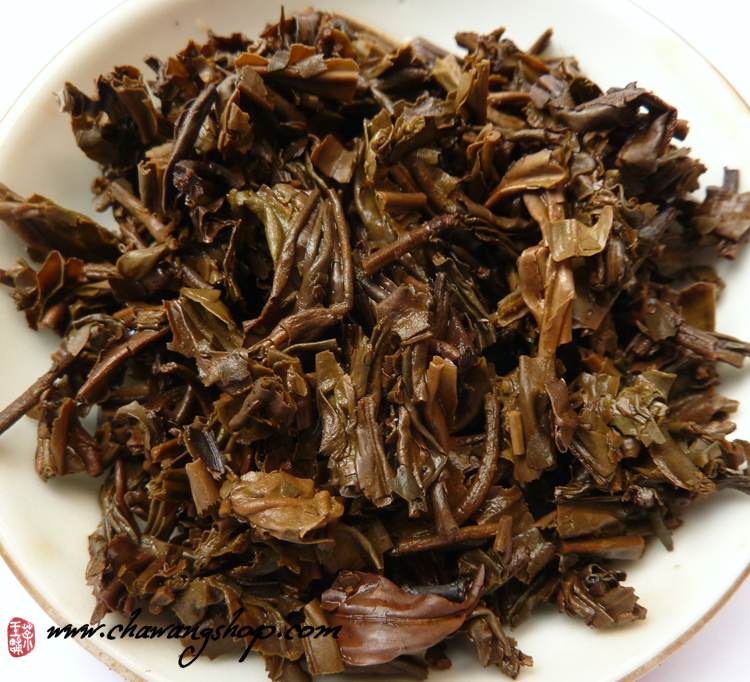 More Information

| | |
| --- | --- |
| Price | $14.00 |