2006 Longyu Brand Bulangshan Jin Cha Raw 250g

Raw Jin Cha is especially for Tibetan market, used to be mixed with milk, it is very helpful for the digestion. This Jin Cha is made of sun-dried large leaves material from Bulang mountain.
The tea liquor is deep golden and flavored. Stimulation and rich in mouth with floral sweet aftertaste. This raw Jin Cha can also brewed in Tibetan way of tea with milk, butter and salt (or sugar).
Yiliang Xiang Long TF was established in 2003, existing staff and workshop equipment come from the original Yiliang tea factory which has been a part of Yunnan tea import and export company. Leading founder Bai Wenxiang was puer tea processing manager of Yunnan tea import and export company from 1998 to 2003.
Manufacturer : Yiliang Xiang Long Tea Factory
Product date : 2006
Weight : 250g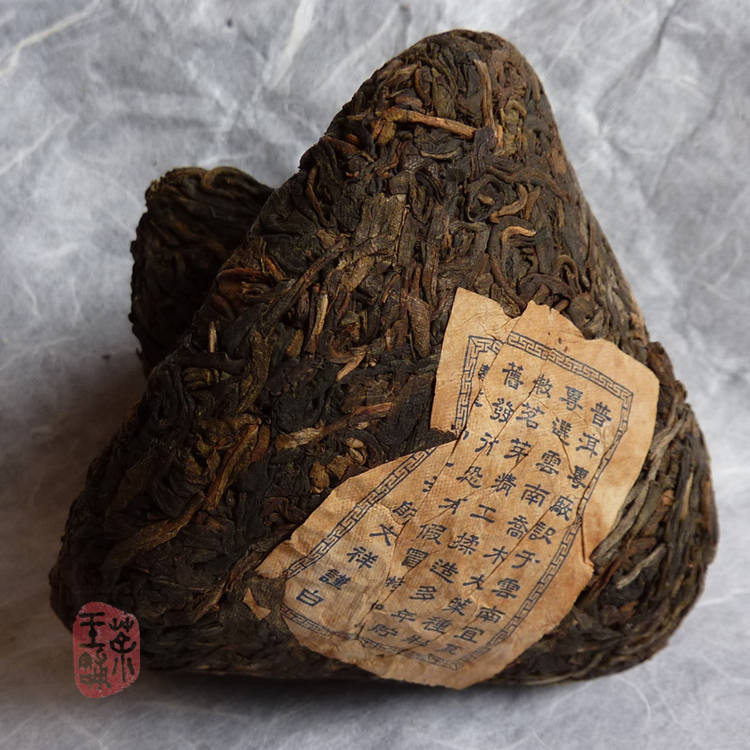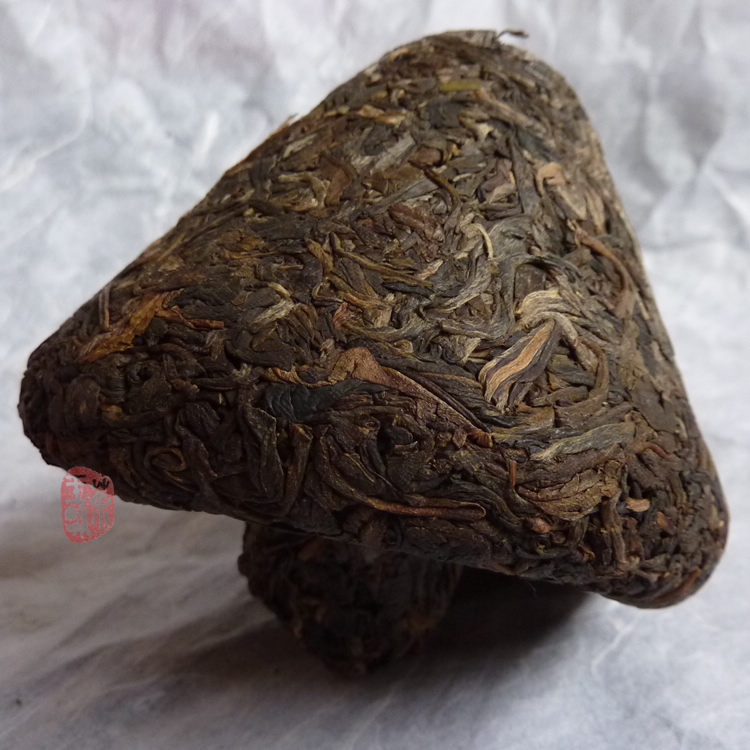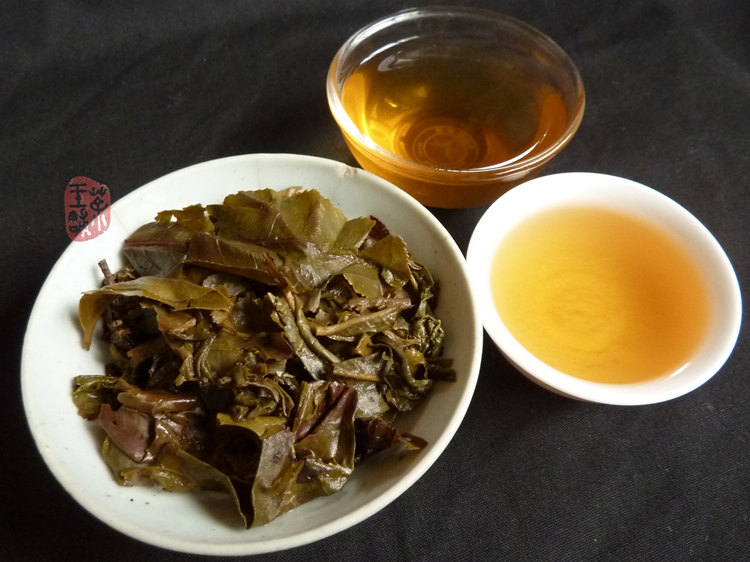 More Information

| | |
| --- | --- |
| Price | $21.00 |