2006 Lin Ying Hao Yiwu Zheng Shan Gu Hua Raw Puerh Cake 400g

This cake is made from the harvest of autumn 2006. The tea was picked from older tea trees around Yiwu town.
Autumn tea is harvested in late September to early November. It was harvest season, the mellow scent of rice flowers perfumed the air, so called "Gu Hua Cha"(rice flower tea). Maocha for this cake is picked one bud and two leaves, selected material (you can see on pics, the tea cake have a small amount of stalks which normally autumn puerh have) traditional "sha-qing" (kill-green) processing in wok and sun-dried, pressed by stone into this 400g pretty cake.
Delicate aroma of watery lotus flower, pleasant honey taste with the original fruity flavor which only good Yiwu autumn teas have. Floral aromas with a soft fruity taste. Light and easy drinking. The cakes were stored in Kunming storehouse for 7 years
Manufacturer : Linyinghao Tea Factory
Production date : 2006/09/16
Weight : 400g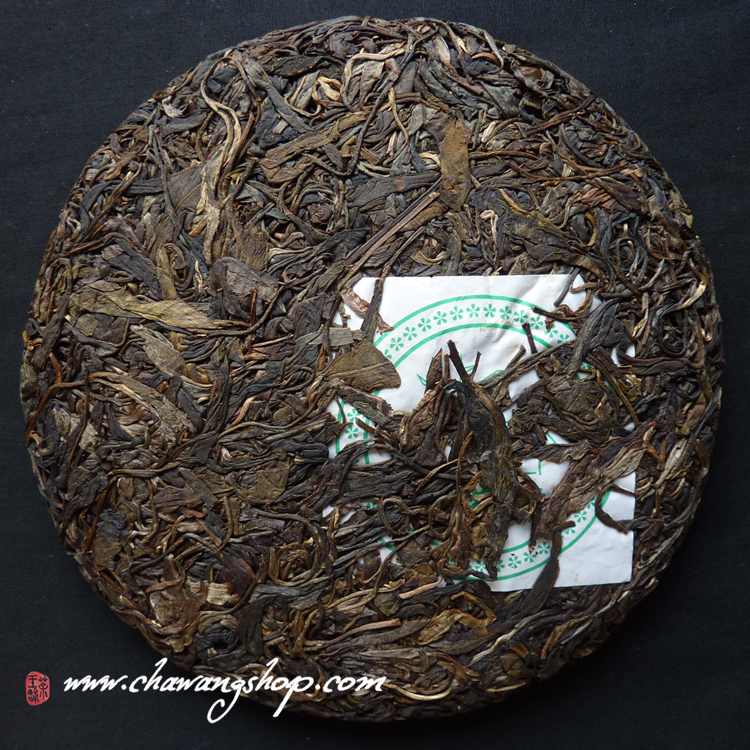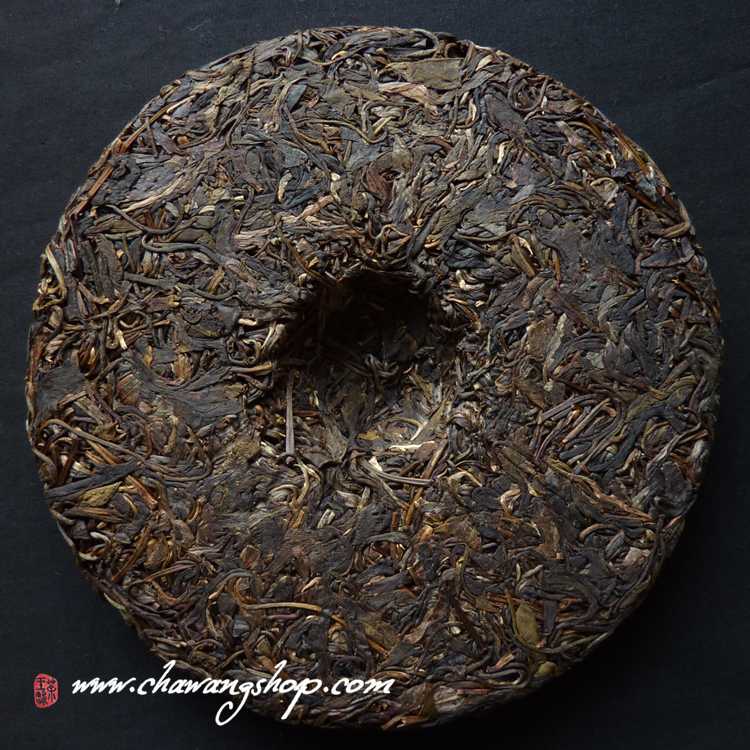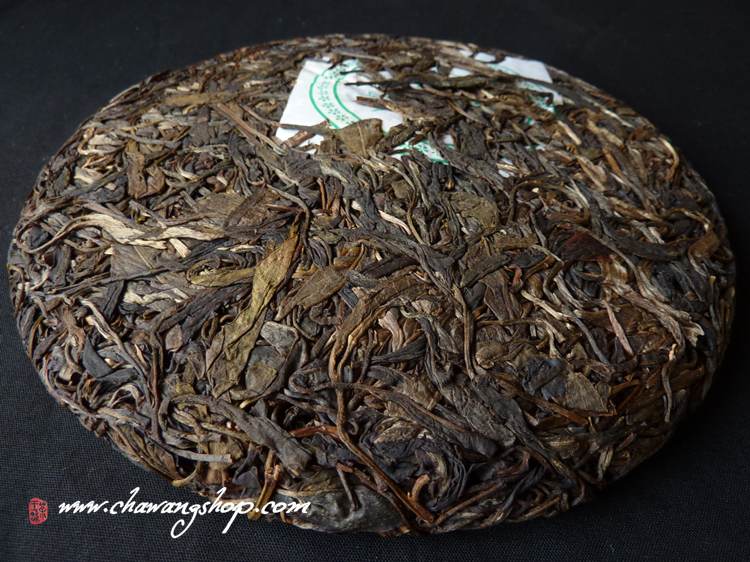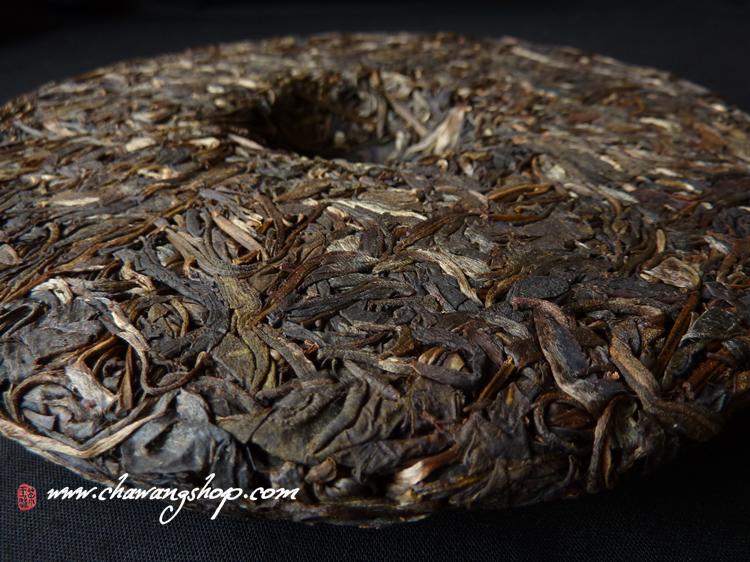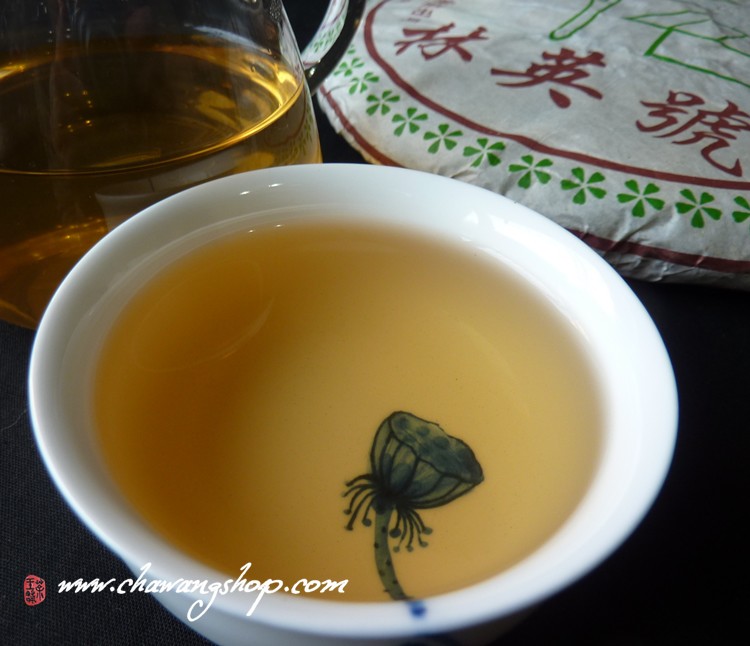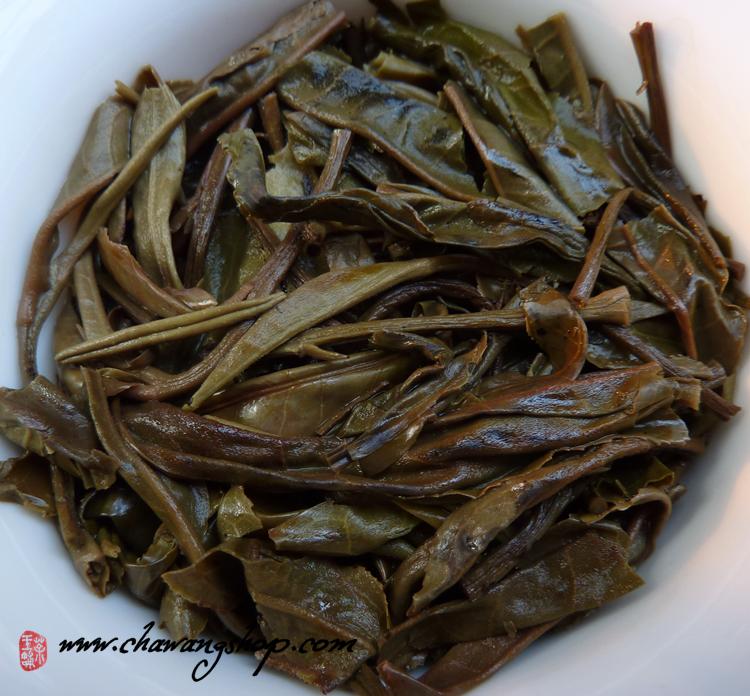 More Information

| | |
| --- | --- |
| Price | $39.00 |