2005 Xiaguan Jia Ji Raw Tuocha 100g

Classic "Jia Ji" recipe!
This tuocha is pressed in 2005, composed of 1-2 years aged raw material.
Xiaguan TF has been producing Jiaji Tuocha since 1951. Earlier used "CNNP" brand, was replaced by "pine crane" trademark in 1991. Paper box Tuocha is superior to paper bag Tuocha in quality.
Brewed tea have deep orange color, taste is mellow, stimulating and strong in mouth with very quickly huigan, honeyed mouthfeel. Xiaguan Jiaji is very good puerh tea for long term aging.
Manufacturer : Xiaguan Tea Factory
Production date : 07/2005
Weight : 100g , 5 tuo in paper tong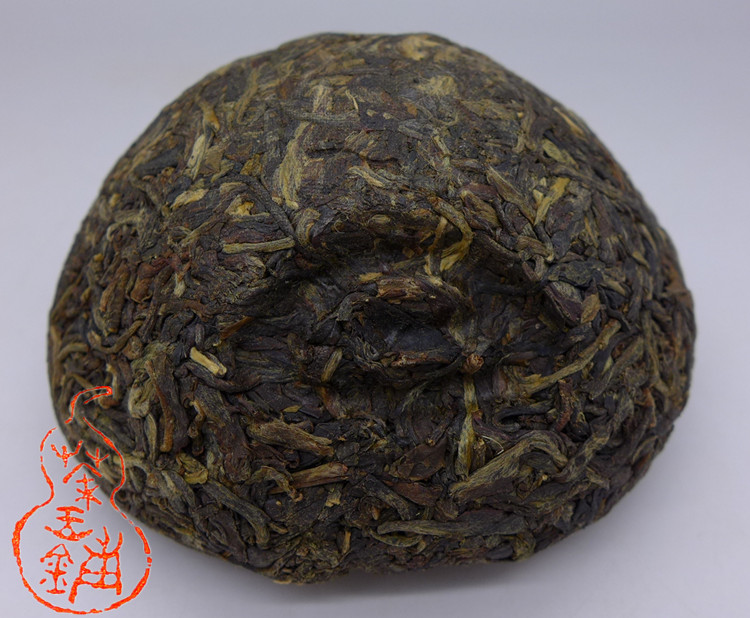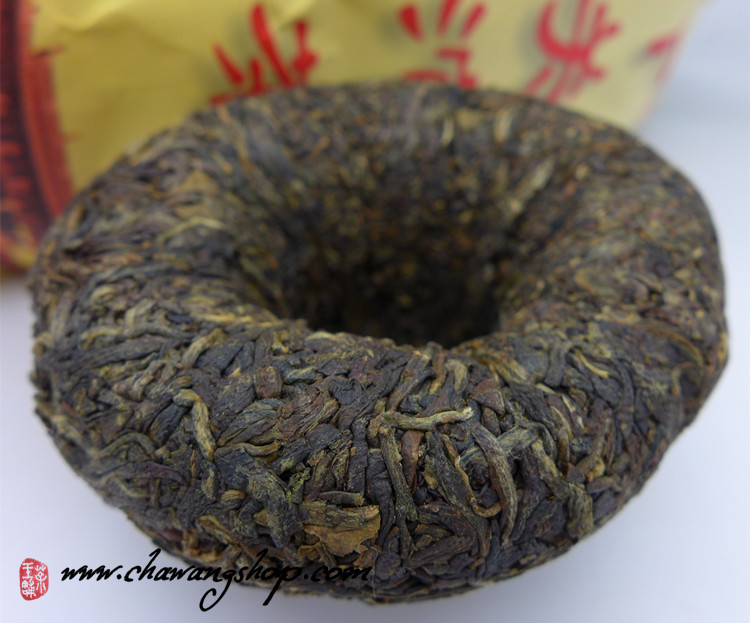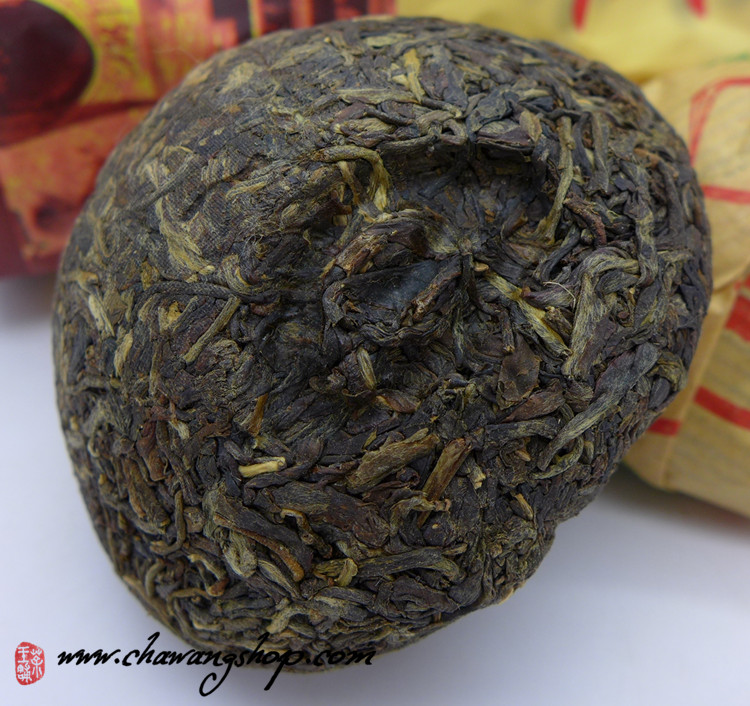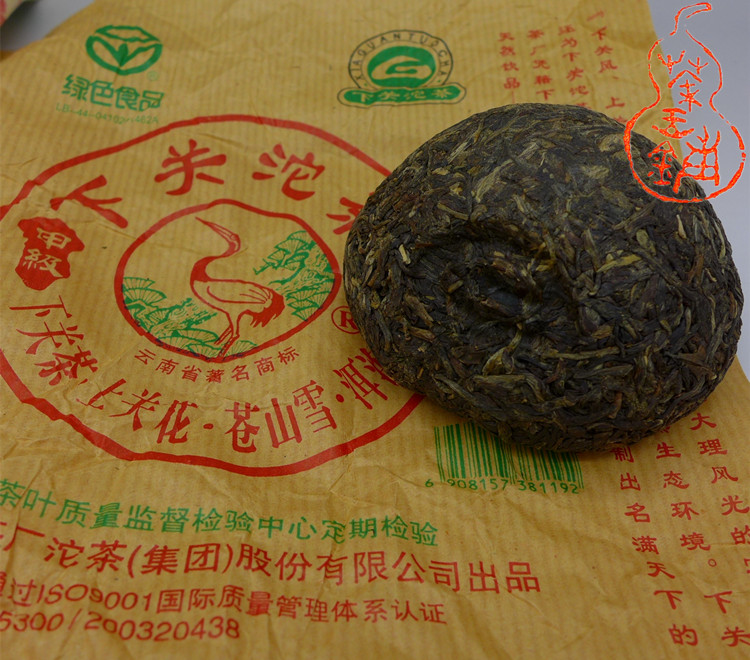 More Information

| | |
| --- | --- |
| Price | $16.00 |