2005 Wuyi Dahongpao Xiao Bing 100g

This Da Hong Pao (literally Big Red Robe, 大红袍) oolong cake is made of more fermented and medium roasted material from spring 2005, pressed into cake shape this March. It's nice both inside and outside, no broken material. More roasted oolong teas would be great after some years and can be stored for a long time.
The tea have nice roasted cacao flavor, smooth and sweet in mouth with long aftertaste.
This product come from a three generations tea family, Mr.Zhu began to study Wuyi tea in 1954. Zhu Zhi Tea Company officially established in 1986, professional produce and sale Wuyi yan cha and related tea products.

Manufacturer : Zhu Zhi Tea Company
Origin: Wu Yi mountain, Fujian prov.
Production date : 03/2011
Weight : 100g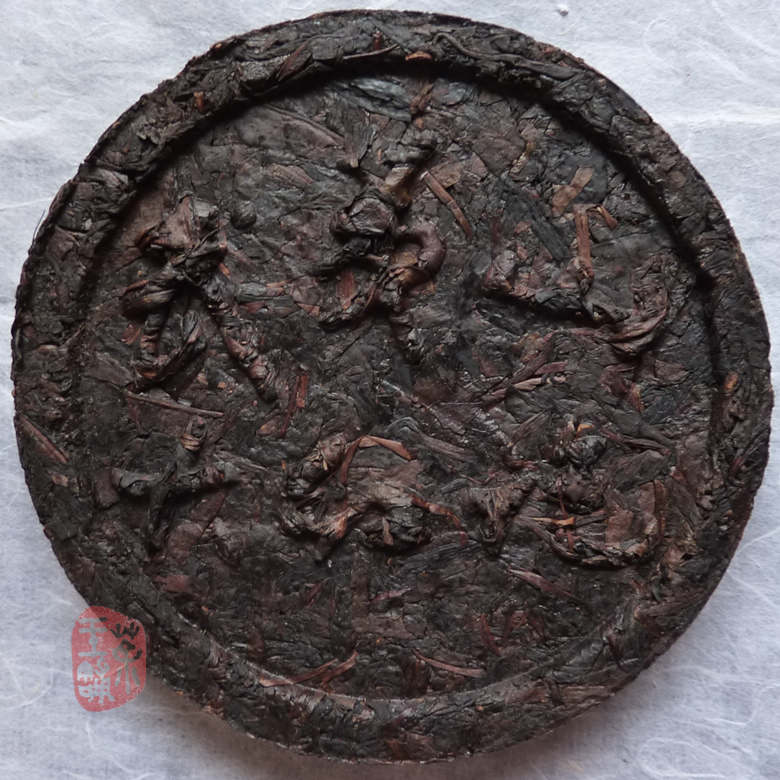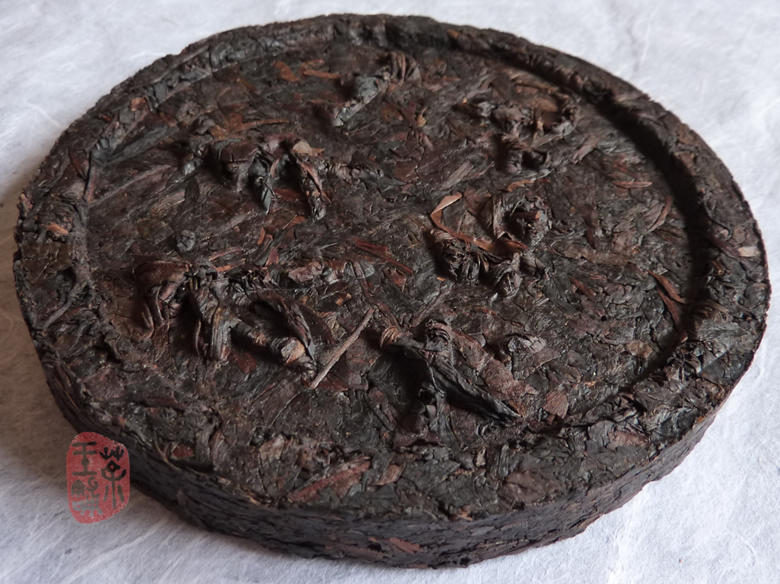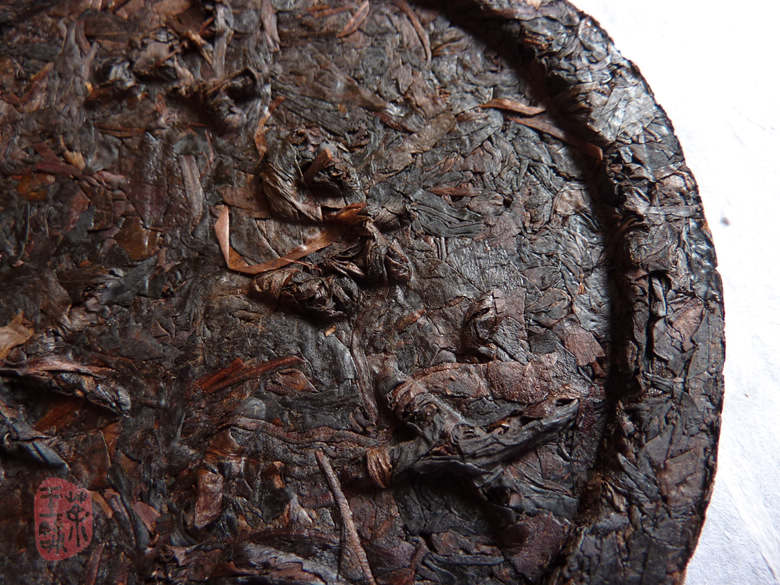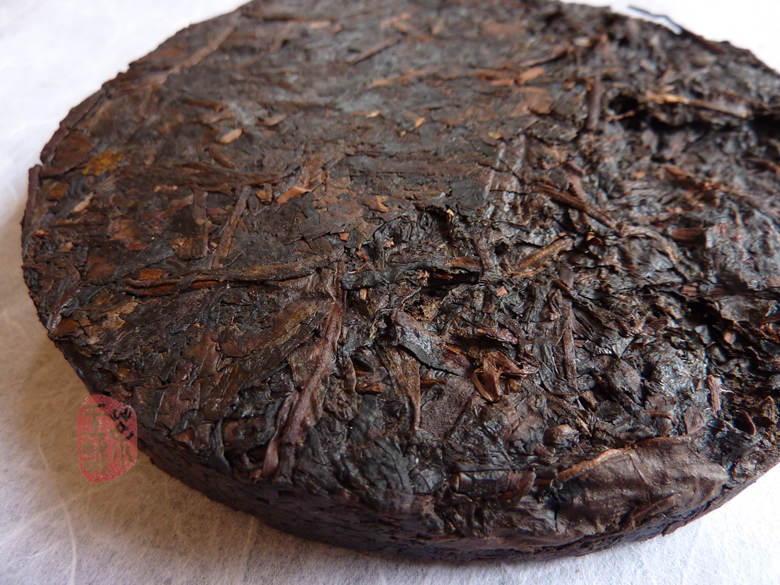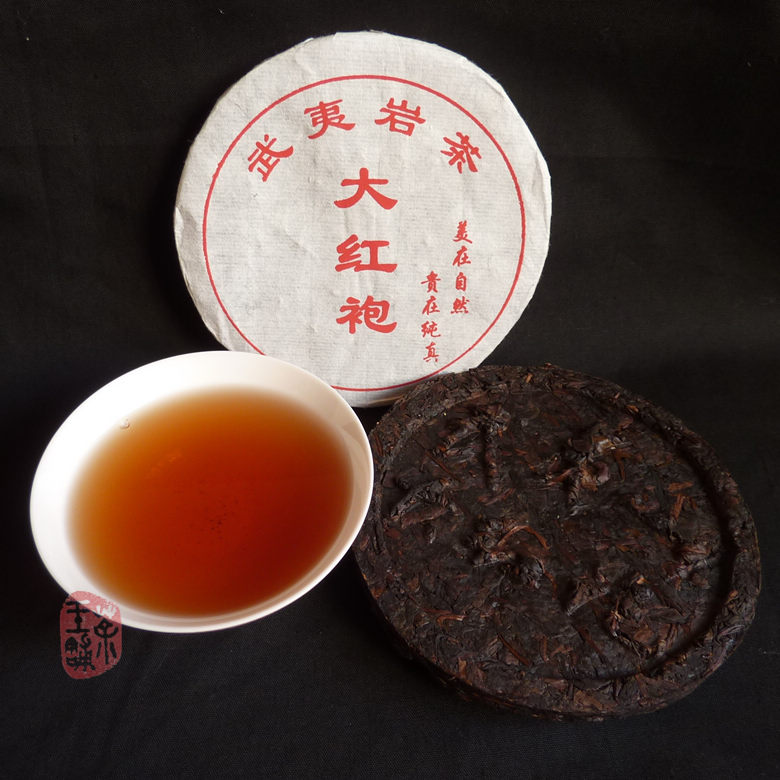 More Information

| | |
| --- | --- |
| Price | $7.00 |