2005 "Tong Qing Hao" Shu Zhuan Ripe 250g

The appearance of this tea is rough but the taste is delicate. Old tea leaves and stalks have the following advantages : high sweetness, high content of amino acids give the tea more fresh flavor. The liquor is deep red colour, with mellow and smooth taste. Good dry store 6 years in Kunming. Brick using traditional design wrapper from "Tong Qing Hao".
Manufacturer : Jiu Wan Tea Factory
Production date : 2005
Weight : 250g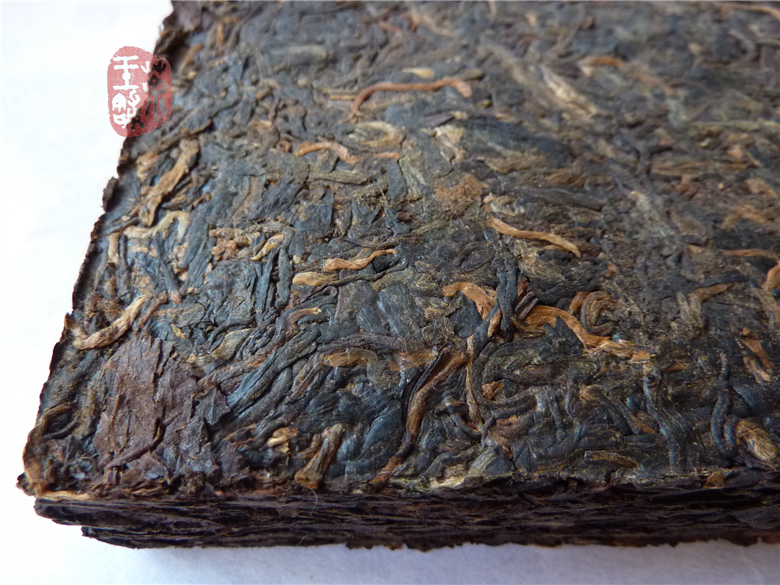 The third infusion.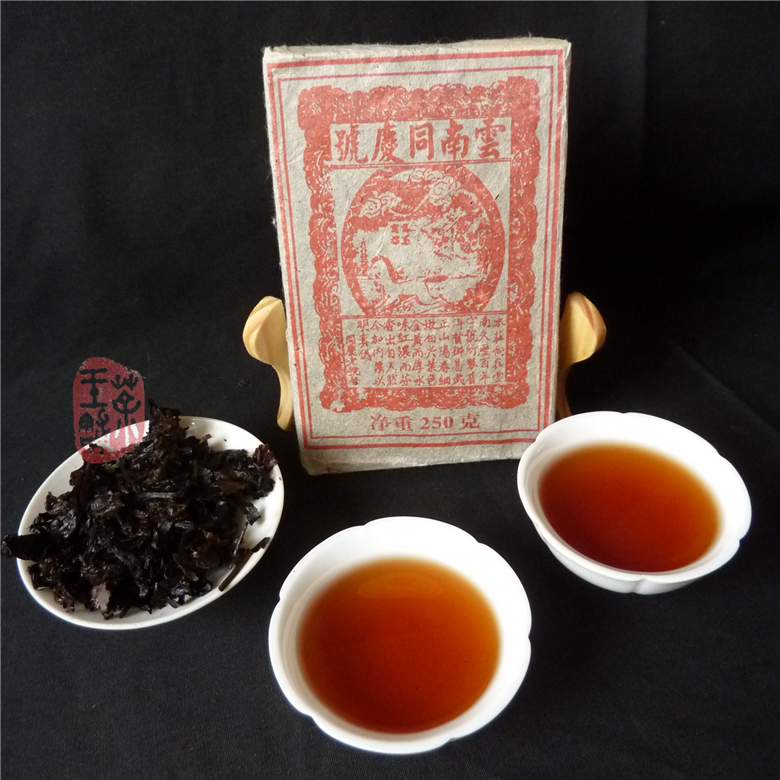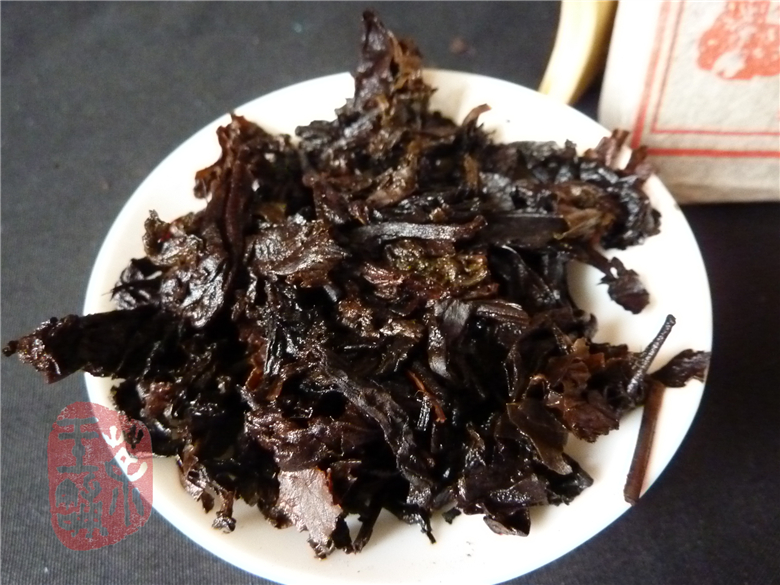 More Information

| | |
| --- | --- |
| Price | $15.00 |