2005 Jinggu Bai Long TF "Zao Xiang" Ripe Puer Brick 250g
2005 Ripe Puer Brick From Jinggu

Zao Xiang: 枣香, Jujube flavor.
This ripe tea brick was made of fermented old yellow leaves and bits of stalks. They had been stored in dry and clean storage for 9 years. Dry leaves are glossy black, shiny but rough, with slight dry jujube aromas and begin to appear special aged-aroma. The tea liquid is wine red with a mellow red jujube taste. Pure, clean and refreshing ripe tea flavor. Sweet taste is its characteristic.
The yellow leaves contain rich substances. What's more, the price is quite reasonable.
Manufacturer : Jinggu Bai Long Tea Factory
Production date : 2005
Weight : 250g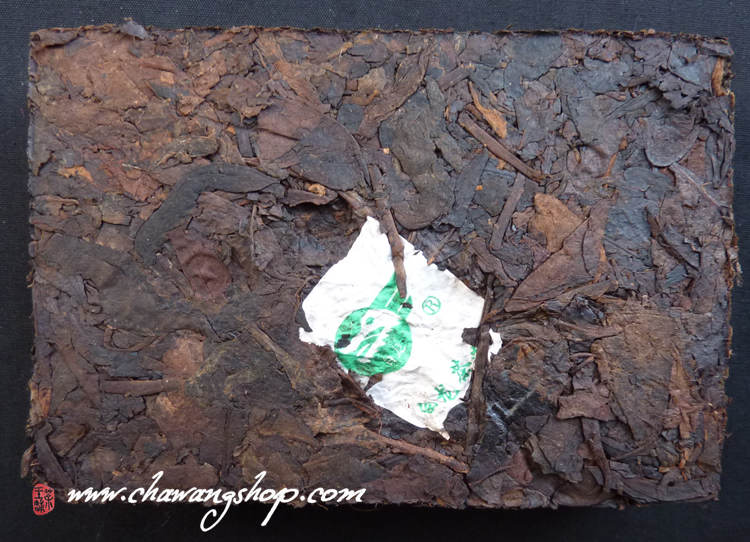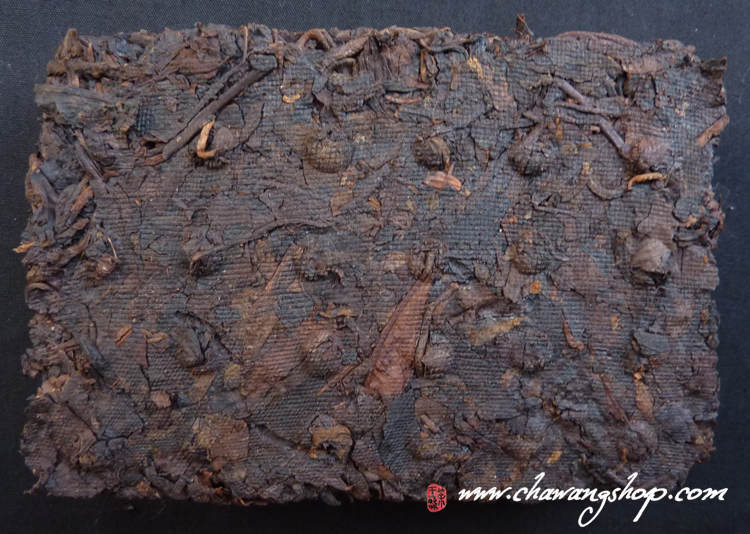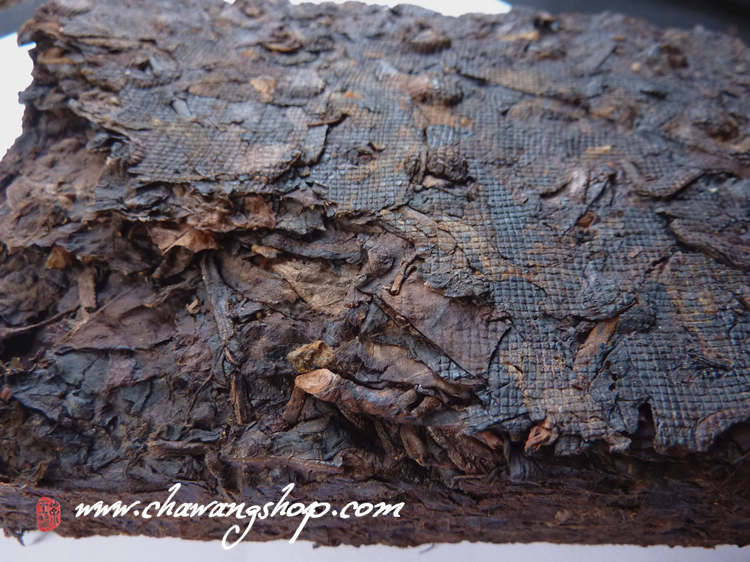 More Information

| | |
| --- | --- |
| Price | $8.00 |