2005 Jinggu Bai Long TF A Grade "Zao Xiang" Ripe Puer Brick 250g

Zao Xiang: 枣香, Jujube flavor.
This is higher grade ripe puerh brick than this versions we also offer (click here). Better grade leaves and not many stalks. This tea come from clean and dry storage.
Jinggu area is one of traditional place famous for production ripe puerh tea. Yunnan Jinggu Tea Mill was founded in1958 and used to be one of the six CNNP manufacturer with code name "5". In the end of 2003, it has been reformed to privately owned enterprise JingGu White Dragon Tea Industry Co., LTD.
Deep brown-red clean tea soup, creamy and smooth with rich aroma. Great tea for drinking now !
Manufacturer : Jinggu Bai Long Tea Factory
Production date : 2005
Weight : 250g per brick, 4 brick without wrapper in original paper pack.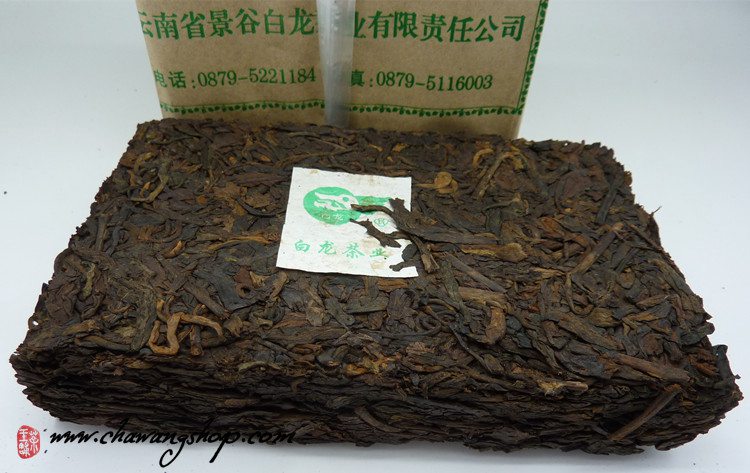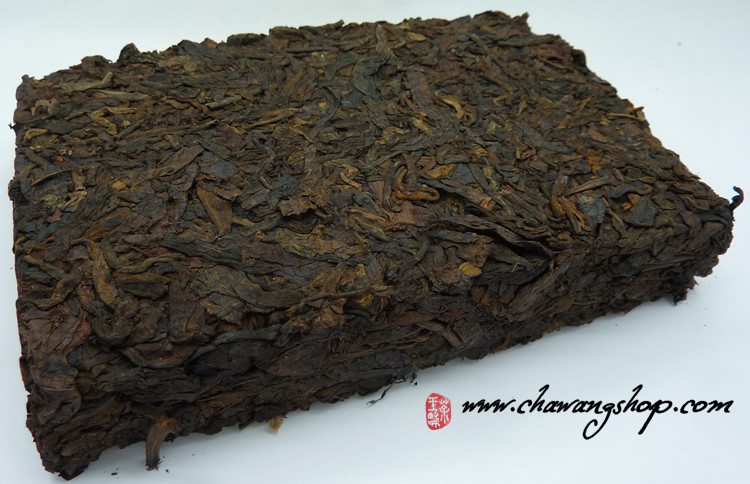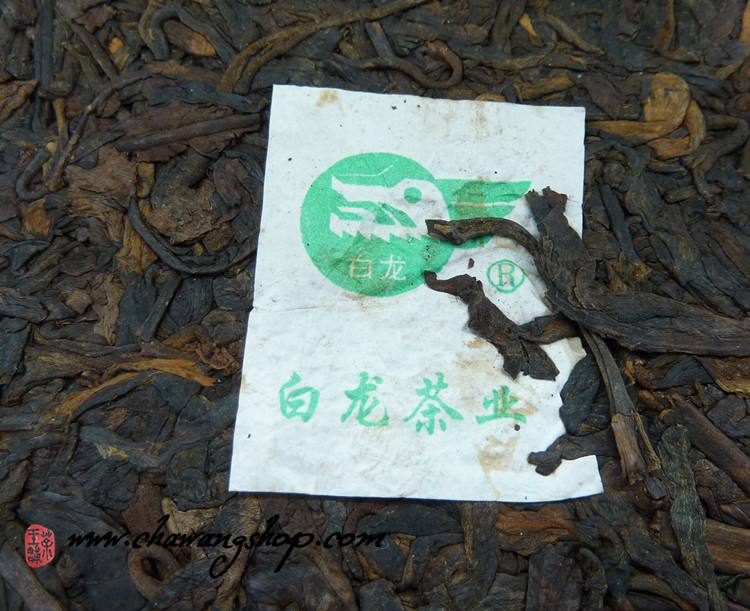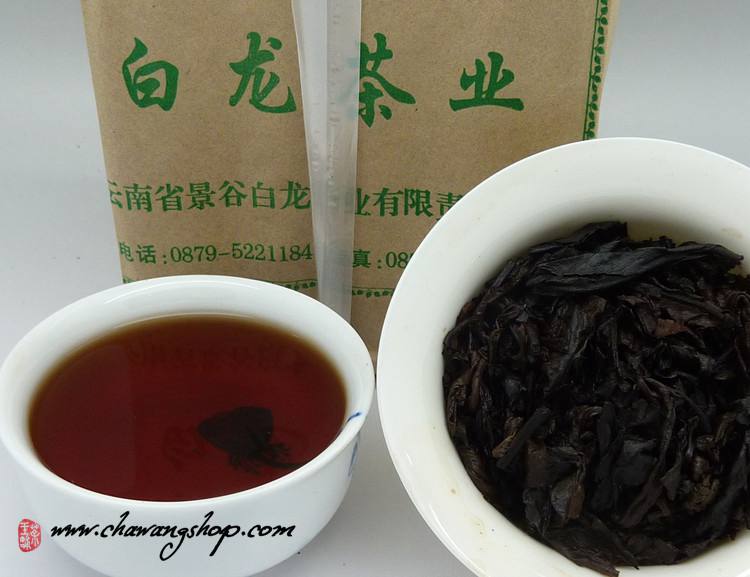 More Information

| | |
| --- | --- |
| Price | $20.00 |