2004 "Three Cranes" Liubao Tea in Bamboo 50g Sample

This rare liubao is made from medium fermented material harvest 2004 and was pressed in a special kind of sweet aroma bamboo in 2007. It has been stored 8 years in Guangxi "Three cranes" warehouse, until 2012. Clean, deep red liquor. Typical "Three Cranes" taste with special sweet aroma from the bamboo! Smooth and full, sweet and slightly aged taste.. Very unique kind of liubao tea, after 12 years of storage is ready to be drink now!
Manufacturer : Guangxi Wuzhou Tea Factory
Production date : 2004 material, 2007 pressed
Weight : 50g from 150g original bamboo tube. We remove all the tea from bamboo so cant purchase whole 150g bamboo package.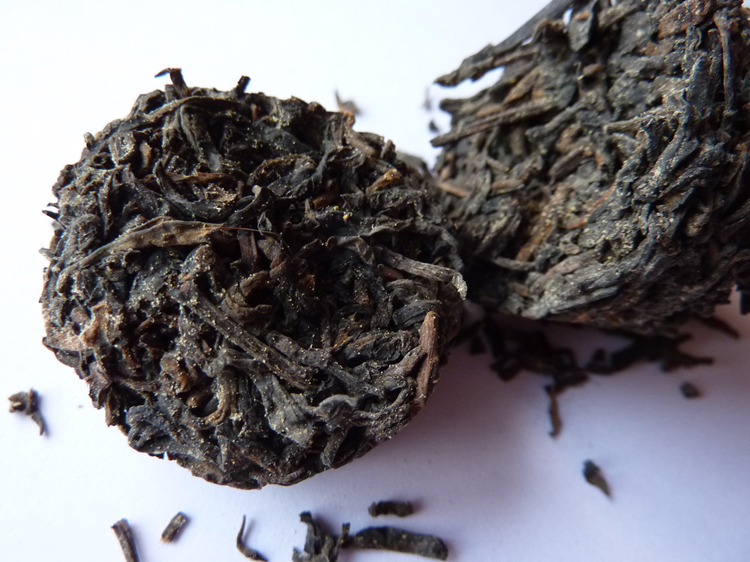 There are large pieces and small pieces, most have beautiful golden flowers (Jin Hua). This is very prized and interesting tea. People have called it the golden flowers "Jin Hua". The Eurotium cristatum is the dominant germ in the tea, contributing to the special quality of the tea.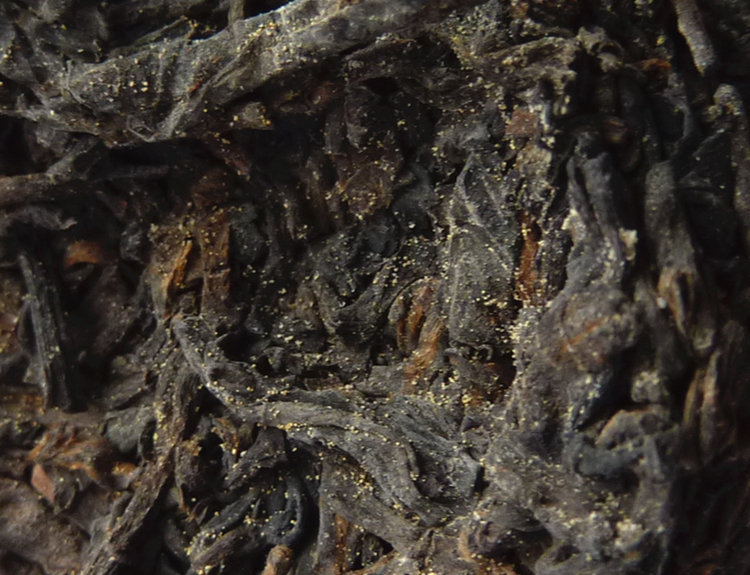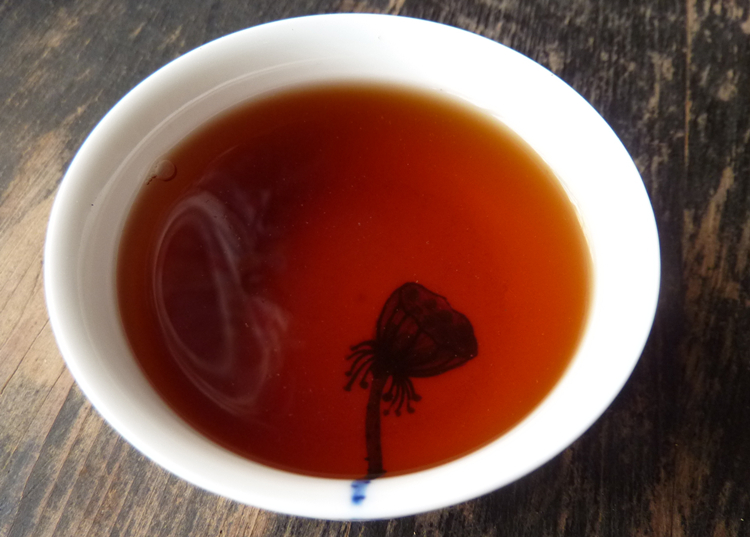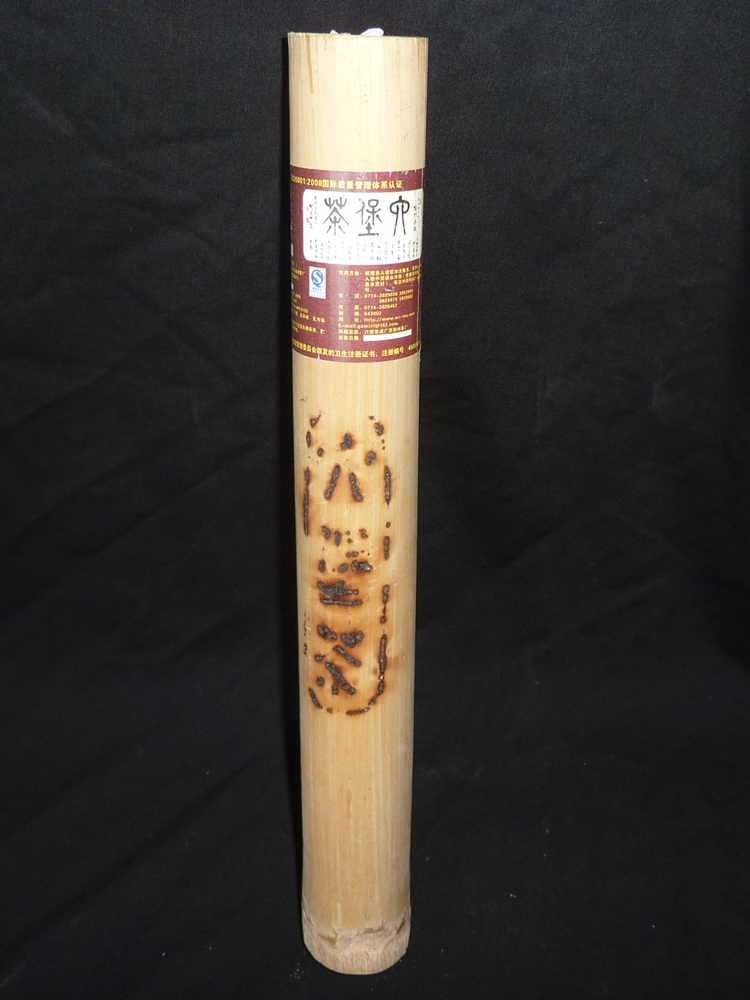 More Information

| | |
| --- | --- |
| Price | $12.00 |