2003 Feng Huang Tuo Cha "JiaJi" 100g

Another high quality raw tuocha from Nanjian Tulin TF. Sun-dried large leaves maocha from different mountains in Lincang area, similar quality and blending with Xiaguan TF famous "JiaJi" Tuo which we also offer. 2003 was a generally good year, full flavor and well-chosen maocha.
In previous years, the tea was stored in Kunming and later move into Guangdong humid but very clean and good warehouse until recently. Tea liquor have deep orange color. Rich, full and mellow, huigan very quickly, honey sweet aftertaste. This tea has aged for more than 8 years and can be very enjoyable to drink now, also can keep longer. This tea will develop further for another 4-5 years from now.
Manufacturer : Nanjian Tulin Tea Factory
Production date : 10/2003
Weight : 100g (5 in one paper pack)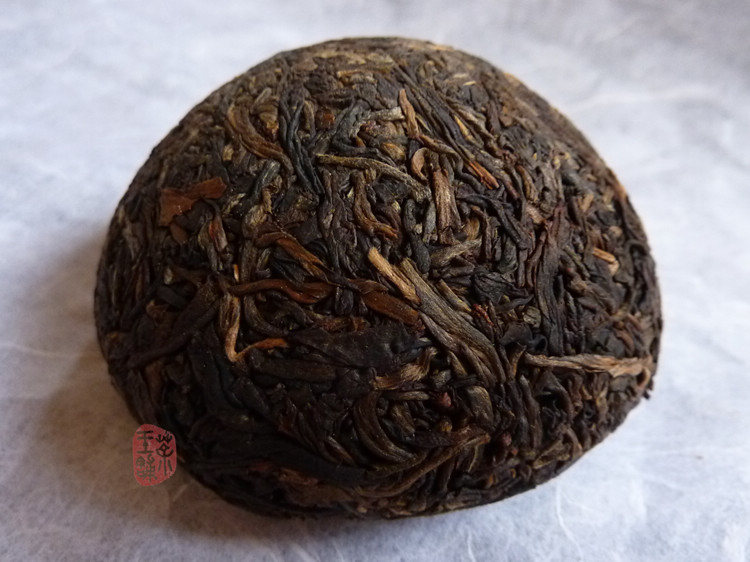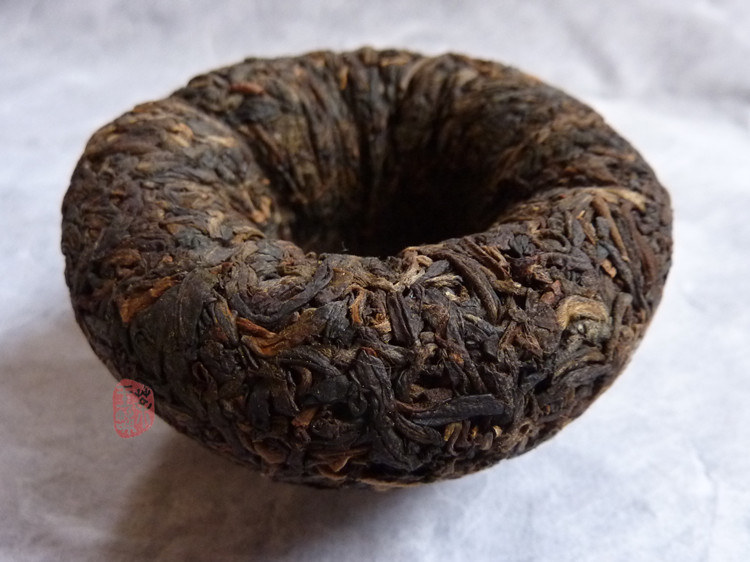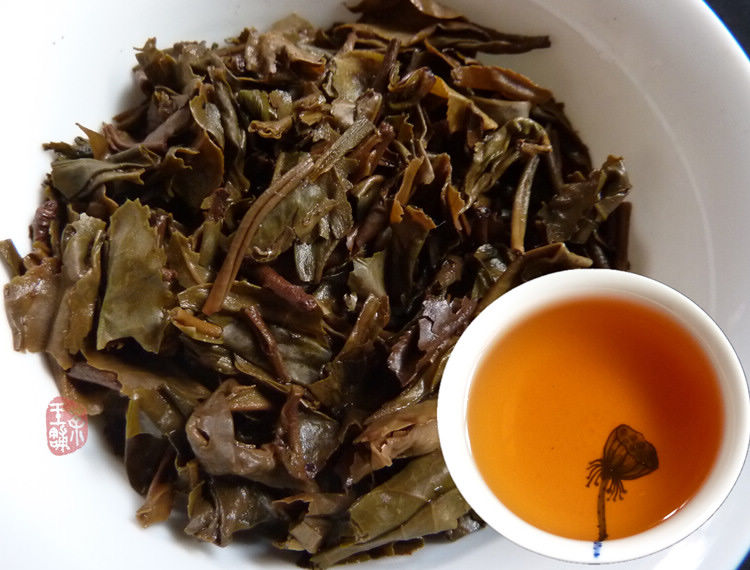 More Information

| | |
| --- | --- |
| Price | $25.00 |