2001 Si Rui Liubao Tea 50g

Si Rui Liubao is traditional Malaysia style Liubao. In different period during 1949-1990´s, Malaysia was not allowed to import Guangxi Liubao, tea merchants in Hongkong start used tea material from another countries, like Vietnam, Myanmar, or Thailand. Fermented and pressed into bamboo baskets in Hongkong and stored there for several years in traditional Hongkong wet storage. And then this special Liubao tea was sell to Malaysia.
We bought this tea from Si Rui retailer which has been in the Liubao tea business for several decades. Si Rui liubao has very typical aroma and taste. The tea was kept in traditional storage for several years, you can see the tea leaves are covered with white 'frost'. The tea soup have some original earthy and kind of orchid aroma. Taste is still strong in first infusions with typical bitternest. We recommend brewing a small amount of leaves. Later infusions are sweet and creamy with nice orchid aroma in mouth. This tea can be brewed for many times. We are more familiar with original Guangxi Liubao taste but also offer this tea which is famous and really loved by the people in Malaysia.
This tea was repacked from bamboo baksets and open into smaller pieces. We offer 50g sample in ZIP
Manufacturer :
Si Rui Tea Shop
Production date : 2001
Weight : 50g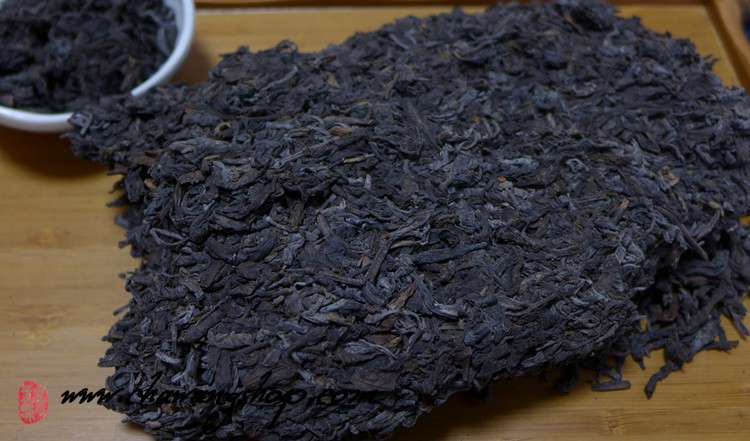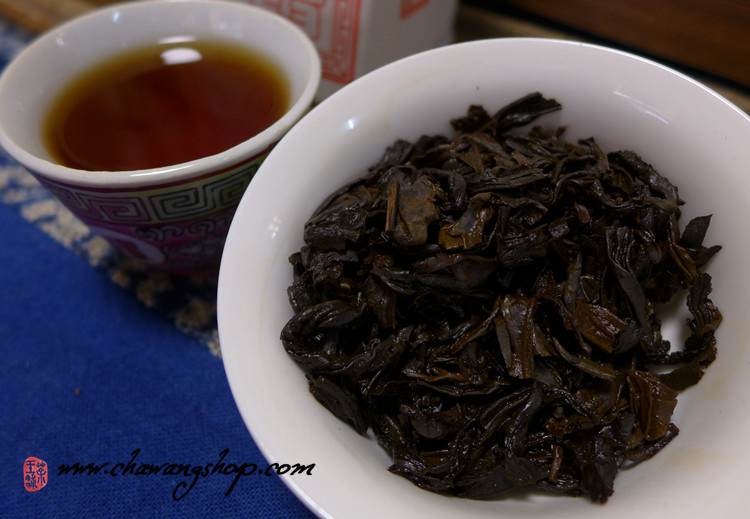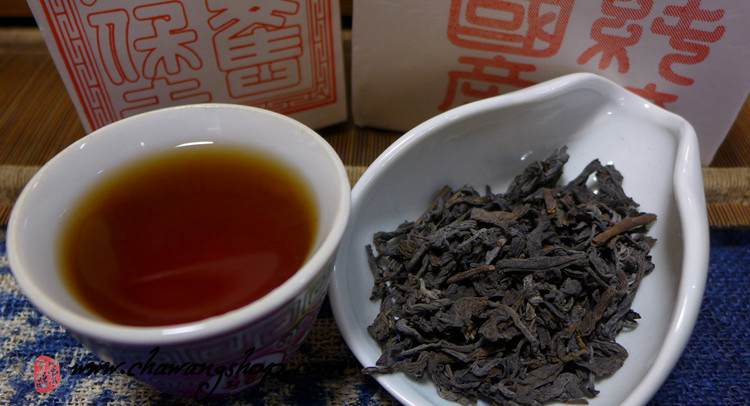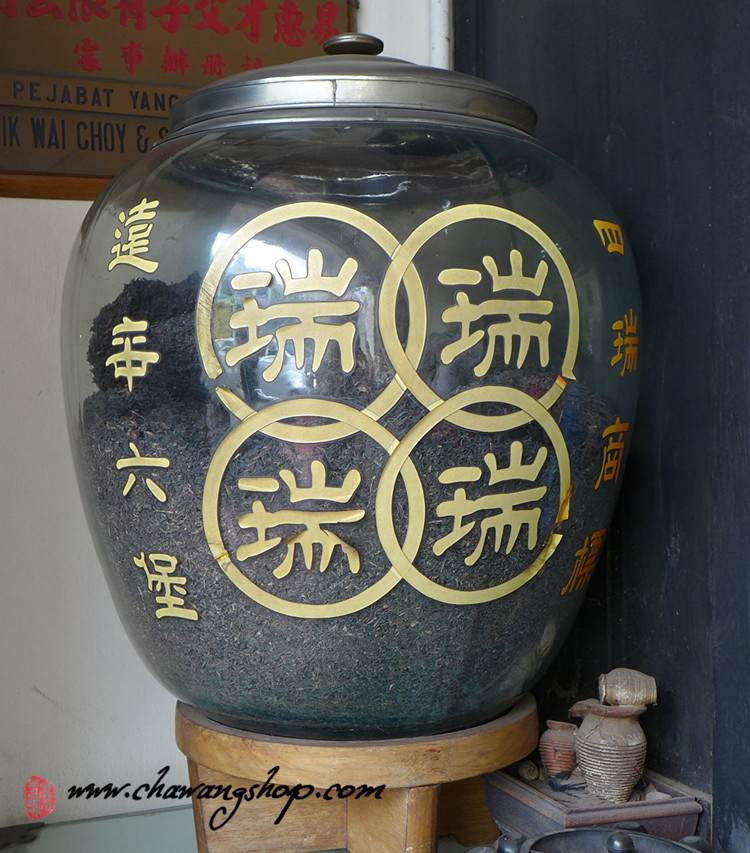 More Information

| | |
| --- | --- |
| Price | $12.00 |